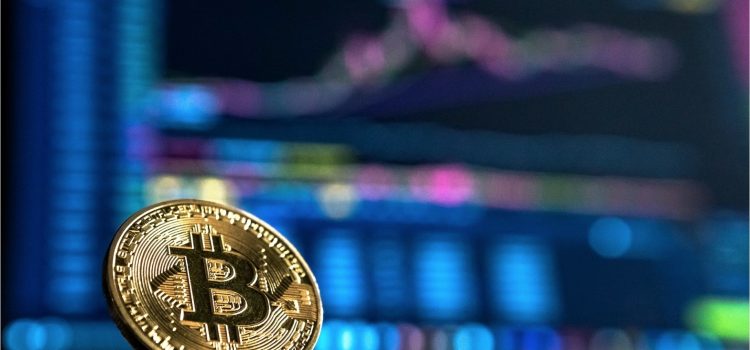 This is a free excerpt from one of Shortform's Articles. We give you all the important information you need to know about current events and more.
Don't miss out on the whole story. Sign up for a free trial here .
Why are some lawmakers nervous about the regulation of cryptocurrency? What risks does the crypto industry create?
The explosive growth of cryptocurrencies is attracting the attention of regulators who range from wary to enthusiastic about the industry. Cautious lawmakers worry about crypto's potential for criminality and its susceptibility to cyberattacks.
Keep reading for a brief overview of where lawmakers currently stand on cryptocurrency regulation.
Cryptocurrency: Regulators Respond
Because of its links to criminals, many lawmakers are understandably wary of the industry regulation of cryptocurrency. The new Chair of the U.S. Securities and Exchange Commission (SEC), Gary Gensler, for one, has indicated that his agency will prioritize establishing regulations. Other countries also seem uncomfortable with the size and influence of the industry—China recently slapped such stringent regulations on Bitcoin miners that most are now abandoning their operations there and setting up shop elsewhere.
Considering the regulation of cryptocurrency, some lawmakers are, in fact, enthusiastic. They cite the potential of cryptocurrencies to add jobs and innovation to the economy.
Under the hands-off regulatory approach of then-Representative (now Senator) Cynthia Lummis, Wyoming (her home state) attracted several prominent crypto companies to set up headquarters, including Cardano and crypto exchange Kraken.
Though SEC head Gensler plans to regulate crypto, he's also made it clear that he believes technology is a driver of economic progress. He has a deep understanding of blockchain and digital assets, and insists that the regulation he proposes is aimed at allowing the industry to flourish, in the same way that the auto industry needed consumer protections in place before it could take off.
Cryptocurrency Regulation: El Salvador Takes the Lead
No lawmakers have been as enthusiastic about the regulation of cryptocurrency, however, as those from El Salvador. As of 2021, the country became the world's first to adopt Bitcoin as its national currency—against the recommendations of the International Monetary Fund.
El Salvador's president, Nayib Bukele, hoped the move would encourage foreign investment, lower the costs of financial services, and make it easier to send and receive remittances. But economists say the currency's notorious volatility has a good chance of tanking the country's $26 billion economy. Another challenge of cryptocurrency regulation—El Salvador has opened the nation up to illicit transactions, like money laundering and ransom payments. Opinions are still varied on whether El Salvador's cryptocurrency experiment has been a failure or not.
Regulation of Cryptocurrency: Why Are Lawmakers Wary?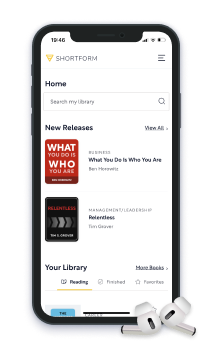 Here's what you'll get when you sign up for Shortform :
Complicated ideas explained in simple and concise ways
Smart analysis that connects what you're reading to other key concepts
Writing with zero fluff because we know how important your time is