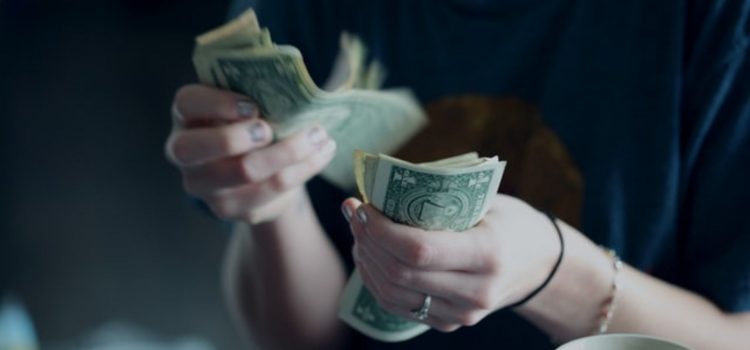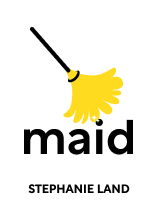 This article is an excerpt from the Shortform book guide to "Maid" by Stephanie Land. Shortform has the world's best summaries and analyses of books you should be reading.
Like this article? Sign up for a free trial here .
Why should the minimum wage be raised? How does Stephanie Land's life story support the idea of the minimum wage being raised?
In her memoir Maid, Stephanie Land talks about her time working as a maid. She made minimum wage, which was $8.55 an hour in Washington in 2009. Because she was in poverty and government assistance rarely helped her, the minimum wage wasn't enough to cover her essential needs.
Keep reading to learn more about why the minimum wage should be raised.
Why the Minimum Wage Should Be Raised in the US
As of 2022, the federal minimum wage in the US is $7.25 an hour. Many states set a higher minimum wage, but some laws allow employers to pay certain workers less than the federal minimum wage. For example, tipped workers (such as restaurant servers) can be paid significantly below the federal minimum wage in several states.
The value of a minimum-wage job has declined over time. At its high point in 1968, the minimum wage of one full-time worker was enough to maintain a family of three above the poverty line, and up until the early 1980s, it was enough to keep a family of two out of poverty. Since then, however, a full-time, minimum wage job has been insufficient to keep a family of two above the poverty line.
More than ever before, workers such as Land who earn at or slightly above the federal minimum wage are much more likely to receive some form of government assistance. The vast majority of families who receive government assistance contain workers—about 70% of non-elderly individuals or families. However, Land says that government aid doesn't always help. Her struggles with government assistance only highlight why the minimum wage should be raised.
Inadequacy of Government Aid
Although Land and her daughter, Mia, receive many different types of government assistance—housing, food, child care, education, and health insurance for Mia—it still isn't enough to supplement Land's meager earnings as a maid. Land's total monthly expenses are about $1,000 for rent, utilities, car insurance, gas, the laundromat, cell phone and internet, and toiletries. She receives about $200 a month in food stamps and $275 in child support. The child support primarily pays for the gas she uses when she takes Mia to visit her father. Her rent once she settles in an apartment of her own is $550 a month.
Land works as many hours as she can for the maid service, and she seeks out her own clients to get more work. She's the opposite of the "lazy" stereotype often applied to the poor, but even with government assistance, Land and Mia are barely scraping by. If the minimum wage was raised just a little, government aid could've actually helped Land.
Government Programs Discourage Upward Mobility
Land's experiences demonstrate how government programs discourage upward mobility by penalizing workers who earn too much.
When Land's income on minimum wage goes over the government limit by even a few dollars, she loses hundreds of dollars in benefits. She also risks losing her government child care grant if she makes too much—and without child care, she can't work. When she finally makes a little more than minimum wage by finding her own cleaning clients, her wages go up slightly. But she has to pay a $50 copay for her childcare grant, and she receives less in food stamps. Land observes that the system provides no incentives for the working poor to save money.
What's worse is that Land receives a minimal amount of child support from Mia's father. She's essentially the sole breadwinner for herself and her daughter, as well as the person responsible for Mia's care and for obtaining any government assistance that will help them survive. This makes it harder to hold onto a working-class existence.
(Shortform note: Land's own experience as a single mom is borne by statistics, which show a close relationship between poverty and single motherhood. In 2020, the poverty rate for single-mother families was 23.4%, nearly five times the rate for married-couple families (4.7%). Similarly, 38.1% of children with single moms lived in poverty, while only 7.5% of children in two-parent families were considered poor. The problem compounds for single moms who are victims of domestic violence. The vast majority of single moms experiencing homelessness—80%—are victims of domestic violence.)
Why the Minimum Wage Should Be Raised (Maid Book)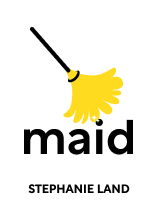 ———End of Preview———
Here's what you'll find in our full Maid summary :
The true story of a single mother who struggled to make ends meet as a housekeeper
A social commentary on the American "pull yourself up by your bootstraps" mentality
Background information, research, and statistics on the key themes in the memoir