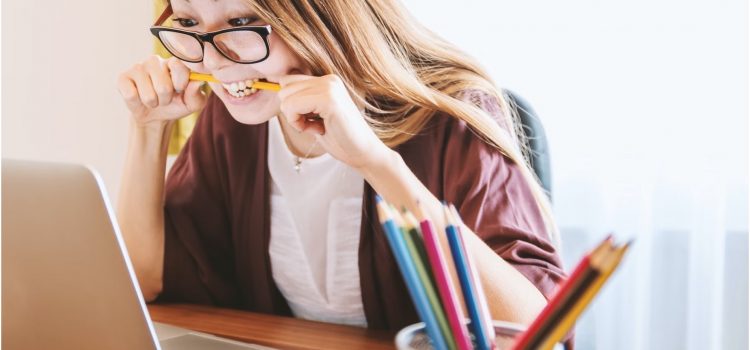 This is a free excerpt from one of Shortform's Articles. We give you all the important information you need to know about current events and more.
Don't miss out on the whole story. Sign up for a free trial here .
What does long-term unemployment (LTU) mean? What are the risks of LTU? Which workers have been affected the most?
A year after Covid-19 was declared a pandemic and the economy ground to a halt, 4.1 million workers fell into long-term unemployment—unemployment for six or more months. Workers experiencing LTU are finding it increasingly more difficult to rejoin the workforce.
Read on to learn how long-term unemployment is harming workers post-Covid.
Impact of Long-Term Unemployment
In February of 2021, 4.1 million people had been out of work for more than six months, meeting the definition of "long-term unemployment" (LTU). This represents 41.5% of those who lost their jobs during the Covid-19 pandemic and 2.6% of the overall workforce. It took two years for LTU to reach these levels during the Great Recession of 2007-2009; this time, it took just one year after Covid-19 was declared a pandemic. LTU has been disproportionately hard on women, who have had to pick up extra parenting duties, and Asian Americans, who tend to live in hard-hit states and work in hard-hit industries.
Who's out of work?
Long-term unemployment has affected different swathes of workers than in past recessions, namely: women, Asian Americans, and educated or older workers.
Women
Recessions usually fall hardest on male-dominated industries like construction and manufacturing, but this time, female-dominated industries like retail and hospitality fared worse.
Additionally, women tend to be the primary caregivers in their families, and since the pandemic affected the daily routines of children more than in previous downturns, women have been under more pressure than usual to drop out of the workforce to fill gaps in childcare during the day. 
Asian Americans
By the end of 2020, 46% of unemployed Asian Americans had fallen into long-term unemployment. For unemployed Black workers, that number was 38%; for unemployed white workers, 35%, and for unemployed Hispanic workers, 34%.
Asian Americans may be more affected because they tend to live in states that were harder hit—nearly a third of them lived in California in 2019, which had some of the most severe shutdowns. Further, Asian American workers are often concentrated in industries like retail, food service, and hospitality, which were harder hit by the downturn.
Support Groups Can Help
Long-term unemployment can be particularly hard to climb out of because of the emotional and psychological toll it takes on job seekers. Knowing that people suspect there's something wrong with you can decimate your confidence, making it harder to nail an interview or network effectively.
Support groups can enable job seekers to connect with others in the same boat. Talking with others stuck in LTU can help workers realize many other people are going through these challenges too, and it can even lead to unexpected networking connections that may eventually result in employment.
Support groups might include non-profit organizations, state or local career centers, or churches. The most useful will focus on a holistic approach to job seeking that goes beyond resume writing and addresses the psychological effects of unemployment.
Who Has Long-Term Unemployment Hurt the Most?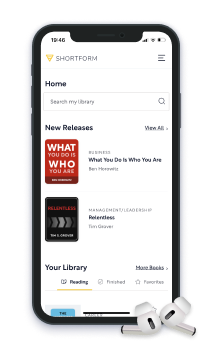 Here's what you'll get when you sign up for Shortform :
Complicated ideas explained in simple and concise ways
Smart analysis that connects what you're reading to other key concepts
Writing with zero fluff because we know how important your time is