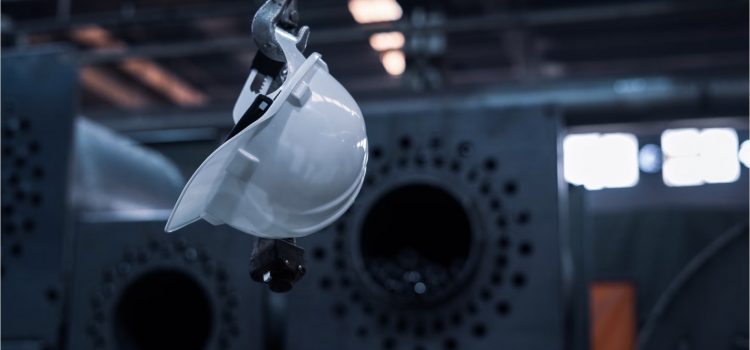 This is a free excerpt from one of Shortform's Articles. We give you all the important information you need to know about current events and more.
Don't miss out on the whole story. Sign up for a free trial here .
Why is child labor in the U.S. on the rise? How much has child labor increased in recent years?
Between 2015 and 2022, the number of children employed in violation of child labor laws in the U.S. tripled from 1,012 to 3,876. Most minors in these exploitative work situations are migrant children who have fled violence and poverty in their home countries to pursue better circumstances.
Keep reading to learn what's behind this increase in child labor violations in the U.S.
The Problem With Child Labor in the U.S.
Last month, Packers Sanitation Services, a company that employs workers to clean food processing plants, paid a $1.5 million fine for hiring 102 children to work at meatpacking factories in eight states. Children's work included using caustic chemicals to clean processing equipment like headsplitters, backsaws, and other grinding machines and electric knives. Some, working overnight shifts, suffered burns from the chemicals—which are strong enough to corrode pipes. Child labor in the U.S. has been on the rise since 2015, following a years-long decline. In the seven years that followed, the number of children employed in violation of child labor laws tripled from 1,012 to 3,876—and the number working in hazardous occupations like meatpacking and construction rose by 93 percent. 
The child labor problem stretches across a range of industries in every U.S. state. The minors most often confronting these perils are migrant children who have fled violence and poverty in their home countries to pursue better opportunities—the vast majority of whom don't have a parent here.
What's behind the rise of child labor violations in the U.S.? In this article, we'll take a deeper look to examine this question.
The Resurgence in Child Labor
The rise in U.S. child labor sources, in part, from a surge of children crossing the Southern U.S. border in recent years.
Advocates assert that government agencies have been overwhelmed by the surge and turned a blind eye to the child labor problem in the U.S., fueling it further.
Caseworkers from the Office of Refugee Resettlement (ORR)—the division of the Department of Health and Human Services (HHS) responsible for finding U.S. sponsors to protect unaccompanied migrant children from exploitation and trafficking—say they've been under intense pressure from the Biden administration to rapidly push the children out of shelters and into sponsors' homes, and that HHS has ignored clear signs of labor exploitation.
In a 2021 memo, ORR managers expressed concerns about an apparent increase in child labor trafficking and pressure from the Administration to prioritize the quick—not safe—discharge of migrant children to sponsors.
Inadequate sponsor vetting has triaged more migrant children into precarious home and work situations. HHS caseworkers say that some sponsors have turned migrant children's resettlement into a business, using social media to recruit them to the U.S., then charging them rent and living expenses when they arrive—increasing pressure on them to work.
If the surge of migrant children has stretched the capacity of the federal government, it's been a boon for big business in a tight labor market. Ford, General Motors, Walmart, Target, and J. Crew are just some of the companies recently exposed for employing children.
Experts say that children appeal to large companies during worker shortages because they plug a gap. Also, they're inexpensive and compliant. Subcontractors hired to employ workers for large companies contribute to the child labor problem in the U.S. by failing to verify workers' ages.
How Did We Get Here?
The Fair Labor Standards Act of 1938 prohibits children from working (a) if they're under 14 (b) past 7 p.m. on school days if they're 14 and 15 and (c) in hazardous occupations—including cleaning equipment in meatpacking facilities.
But enforcing the law has proven challenging for Department of Labor (DOL) inspectors, who say their offices are so understaffed that they lack the capacity to respond to, let alone initiate investigations of, offenders.
Some argue that the 2008 William Wilberforce Trafficking Victims Protection Reauthorization Act heightened the child labor problem by inadvertently incentivizing desperate parents to send their children to the U.S., in hopes that they'll find work and send home remittances.
Why Is Child Labor in the U.S. on the Rise? A Look at the Issues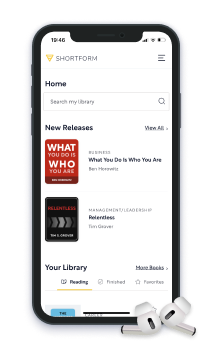 Here's what you'll get when you sign up for Shortform :
Complicated ideas explained in simple and concise ways
Smart analysis that connects what you're reading to other key concepts
Writing with zero fluff because we know how important your time is