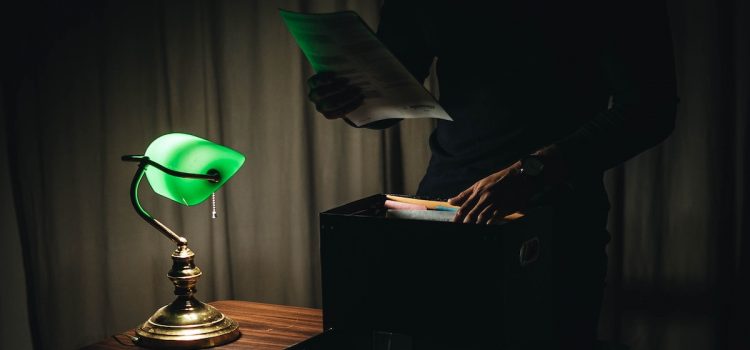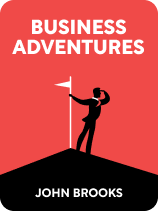 This article is an excerpt from the Shortform book guide to "Business Adventures" by John Brooks. Shortform has the world's best summaries and analyses of books you should be reading.
Like this article? Sign up for a free trial here .
What are trade secrets? What are the laws associated with them? How can you protect them?
Though laws and regulations can shift based on the whims and follies of Wall Street's big players, John Brooks writes that even one individual can change the legal landscape. In Business Adventures, he discusses a landmark trade secret case involving a man named Donald W. Wohlgemuth, whose employer tried to prevent him from accepting another job offer because he had knowledge of trade secrets.
Read more to learn about trade secrets through the example of this historic case.
One Person's Battle
This trade secret case generated a lot of interest as its outcome would influence other people's employment terms—if they knew trade secrets, did that mean that they were tied to their employer for life?
The case centered around Wohlgemuth, who was working as a manager of the B.F. Goodrich Company's department of space-suit engineering in 1962. Dissatisfied with his job at Goodrich and enticed by higher pay, he accepted a job offer from the International Latex Corporation, one of Goodrich's main competitors.
When Wohlgemuth told his bosses that he was leaving for Latex, they worried that he would reveal trade secrets to a direct competitor. They threatened to sue, reminding Wohlgemuth that he had signed a contract that kept him from divulging confidential information. Wohlgemuth called their bluff and quit; Goodrich sued—the company wanted an injunction that would prevent Wohlgemuth from working for any other space-suit engineering department.
At the trial, Latex argued that the company wanted Wohlgemuth for his abilities, not for his knowledge of trade secrets. The case hinged on the question: Could one company prevent an employee from working for another because of the mere possibility that he might spill secrets, even if he didn't intend to?
The judge ruled in favor of Wohlgemuth, saying that the only time an injunction could be issued against him was if he had actually disclosed trade secrets, not when there was merely a risk of him doing so. With this ruling, those who were in similar situations could breathe a collective sigh of relief—they were assured that they were free to look for other employment opportunities.
Protecting Trade Secrets

Some might argue that Goodrich should have just applied for a patent to legally protect its space-suit information instead of trying to prevent Wohlgemuth from seeking other opportunities. However, patents and trade secrets have their respective advantages and disadvantages, so companies have to carefully consider whether they should make use of one or the other.

Patents provide much stronger legal protection because they grant a company exclusivity—other companies aren't allowed to replicate or reverse-engineer a patented product. However, patents come with three downsides: First, they're more expensive; second, they require a company to disclose important details about the product; and third, they only last for 20 years. This means that when the patent expires, anyone can use the information that the company disclosed.

On the other hand, trade secrets allow a company to keep information confidential indefinitely. Coca-Cola, for example, has kept its recipe a secret for over a hundred years, allegedly by storing it in a vault, allowing access to only a few executives, and hiring different contractors to prepare various parts of the product so that no outside party would be in possession of the complete formula. The downside to trade secrets is that others are free to copy or reverse-engineer the product. Companies that have a high turnover rate also run a bigger risk of their trade secrets being leaked.

Companies that go the trade secret route thus have to find ways to keep information confidential, which includes requiring employees to sign a nondisclosure or non-compete agreement (as Goodrich required Wohlgemuth). Such agreements bar employees from working for competing companies, typically for a specified amount of time. However, some contend that a number of companies have taken this practice too far, preventing workers who earn low wages from seeking better employment. Hoping to address such abuses, President Biden issued an Executive Order in 2021, which aims to restrict the use of these agreements.
The Trade Secret Case of Donald W. Wohlgemuth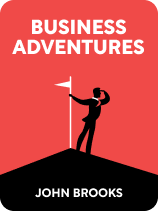 ———End of Preview———
Here's what you'll find in our full Business Adventures summary :
A collection of essays about the unpredictability of corporations and Wall Street
How businesses and economies can rise and fall based on people's behavior
A look at the major events that shaped the financial world as we know it