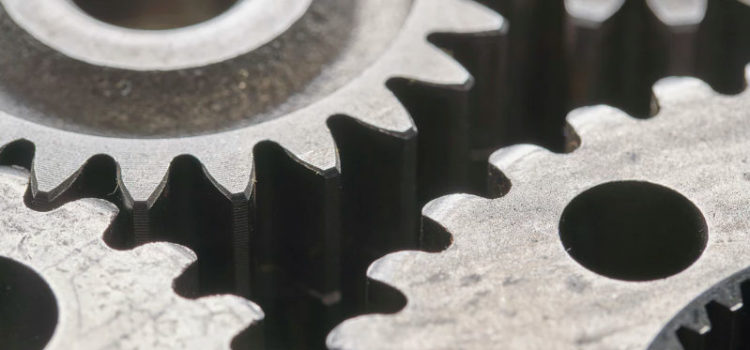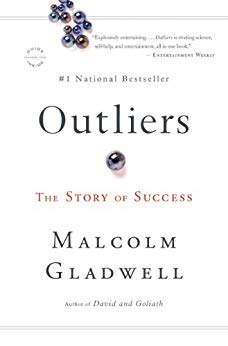 The kind of intelligence measured by IQ tests is called analytic intelligence. But extraordinary success in life is often the result of practical intelligence. Let's look at what distinguishes the two:

Analytical Intelligence
Measured by IQ tests
Good for solving intellectual puzzles
Genetic and innate, at least in part
Practical Intelligence
Not measured by IQ tests
Good for knowing how to express yourself, and to whom, in order to get what you want
Learned rather than innate
Knowledge-based rather than skills-based
Also known as social savvy
Practical intelligence enables you to accurately read other people and situations and adjust accordingly. It helps you get what you want.

Having analytical intelligence does not necessarily mean you'll have practical intelligence.

If practical intelligence is learned, where do we learn it from? Here's where we return to the book's theme of external factors contributing to our success.

Analytical vs Practical Intelligence: Which Is Better?
———End of Preview———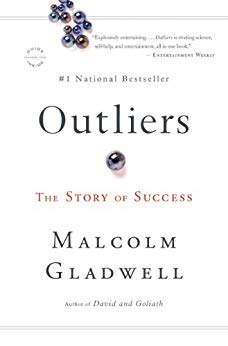 Here's what you'll find in our full Outliers summary :
What makes some people outliers, and most others not
Why some genius outliers end up failing in life
Why Asians are good at math, and other curiosities of culture