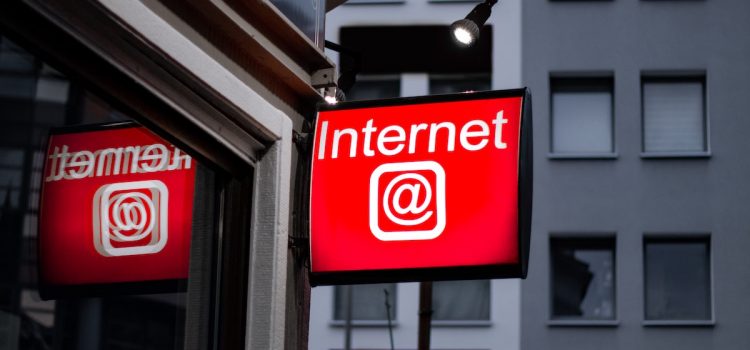 Does the infrastructure in America allow us to compete in the world? What, if anything, needs to change?
Thomas L. Friedman argues that developing the infrastructure to connect and innovate in a globalized world is vital for America. He identifies two key areas in which the U.S. needs to build and maintain a strong infrastructure: internet technology and services, and scientific research and development. 
Read more to learn Friedman's argument.
Internet Infrastructure
First up in Friedman's discussion of the infrastructure in America is the internet, which has played a massive role in the most recent era of globalization. Therefore, according to Friedman, the U.S. needs to make sure its internet services and technology remain strong in the 21st century. There are two benefits to this: First, internet services technologies are huge money-makers, so being at the forefront in these areas will be a boon to the economy. Second, having easy, affordable access to the internet across the country will help increase the innovation and productivity of all citizens.
Research and Development
One of America's strengths is its robust network of research and science institutions, and Friedman argues that maintaining the strength of this network will be vital to success in the flat world. These research institutions, especially publicly funded universities, provide a great deal of the country's innovation and scientific discoveries, which, in turn, are key factors in economic growth.
(Shortform note: In The Demon-Haunted World, Carl Sagan argues that government-funded basic research in particular benefits all of society. Basic research is scientific research with no short-term goal in mind, in which scientists are given funds to follow their interests and pursue knowledge. Most major scientific discoveries happened through basic research. Recently, however, government-funded basic research has been in decline, with private companies contributing more to research and development. This could lead to less scientific advancement and innovation in the long run.)
Infrastructure in America: How We Can Thrive Amid Globalization