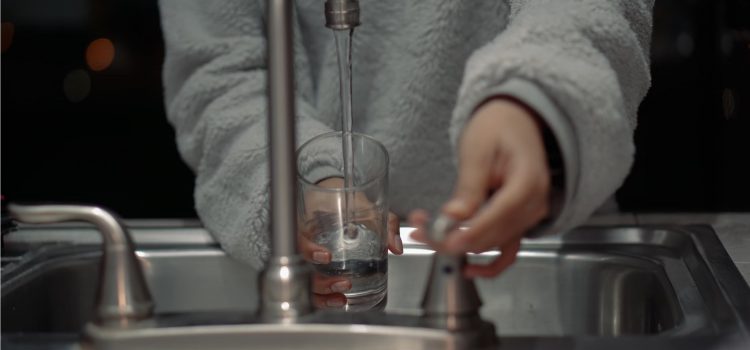 This is a free excerpt from one of Shortform's Articles. We give you all the important information you need to know about current events and more.
Don't miss out on the whole story. Sign up for a free trial here .
How are "forever chemicals" in water hazardous to your health? What's behind the EPA's new plan to regulate them?
A new Environmental Protection Agency plan to rid US drinking water of "forever chemicals" (PFAS) could cost local utilities millions of dollars and send the financial pain downstream to customers. The agency says the proposal will prevent thousands of deaths related to the chemicals.
Read on to learn about the dangers of forever chemicals and the EPA's plan to reduce them in our water.
The Hidden Dangers: Forever Chemicals in Our Water Supply
A new Environmental Protection Agency (EPA) plan to eliminate harmful "forever chemicals" in the water we drink could cost local utilities millions of dollars and send the financial pain trickling down to customers. The agency says the new, national drinking water regulations would prevent thousands of deaths and reduce tens of thousands of illnesses linked to PFAS, or forever chemicals.
What exactly are forever chemicals? Why is the EPA cracking down on them? Who will foot the bill for their remediation? We'll examine experts' views on these questions.
What Are Forever Chemicals?
Forever chemicals, or per- and polyfluoroalkyl substances (PFAS), are man-made chemicals used in the US since the 1940s. They're found in nonstick cookware, water-repellent clothing, stain-resistant fabrics and carpets, cosmetics, firefighting foam, and other products that resist water, heat, stains, and grease.
Forever chemicals leech into water, soil, and the air during their production and during use of products containing them. The chemicals are present in the blood of 97% of Americans and, because they don't break down, they persist in the environment and build up in humans' and animals' bodies.
Due to forever chemicals' composition and dissolvability in water, traditional treatment technologies cannot remove them from drinking water—a troubling reality given that:
The EPA's Plan
The EPA's proposed drinking water regulation comes in response to the agency's 2022 finding that the chemicals can cause damage at levels "much lower than previously understood" and that virtually no level of exposure to them is safe for humans.
If finalized, the proposal will limit the maximum contaminant levels (MCLs) of six forever chemicals found in drinking water to their lowest detectable limit—.004 parts per trillion—and require the more than 148,000 public water systems across the US to:
Make the public aware of their levels.
Reduce levels exceeding designated standards.
The EPA says the plan would also remove many additional PFAS that co-occur with the six it seeks to regulate.
The Proposal's Price Tag
Though the EPA's plan would be a win for Americans' health, experts say it would be hard on their wallets: The national cost for public water systems to develop infrastructure and treat PFAS could exceed $3.8 billion annually.
Experts, including state environmental agencies and utilities, question whether the EPA's new goals are attainable due to the high costs—which could get even higher. A growing number of local governments, water suppliers, and state attorneys general are suing chemical companies for damages related to forever chemicals in water contamination—and cleanup costs are estimated at $400 billion.
Looking Ahead
If the EPA proposal is finalized, states will have three years to comply, but who will bear financial responsibility for the plan remains to be seen.
In the meantime, experts say that Americans' ability to avoid PFAS and their' potential negative health and fiscal impacts is limited: The chemicals are omnipresent, manufacturers aren't transparent about their use in products, and legal regulations around PFAS are in only their fledgling stages. However, they say there are several things you can do to take control:
Pressure lawmakers to set PFAS regulations and press companies you buy from to adhere to them.
Reduce your exposure to forever chemicals: Use water filters officially certified to remove the chemicals, cook with stainless or cast iron instead of non-stick cookware, and avoid clothes and furniture labeled water- and stain-resistant.
Finally, if you're curious whether your water utility is in compliance with current federal health-based drinking water standards, enter your ZIP code in this tap water database.
Forever Chemicals in Water: The EPA's Plan for Regulation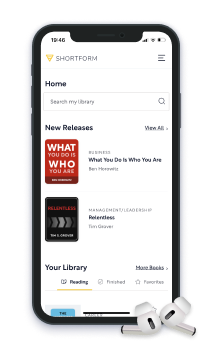 Here's what you'll get when you sign up for Shortform :
Complicated ideas explained in simple and concise ways
Smart analysis that connects what you're reading to other key concepts
Writing with zero fluff because we know how important your time is