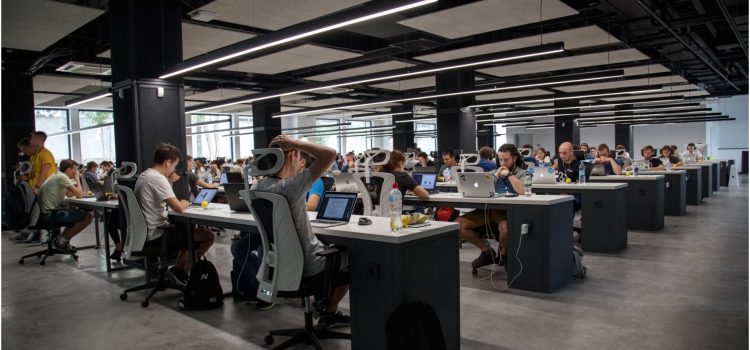 This is a free excerpt from one of Shortform's Articles. We give you all the important information you need to know about current events and more.
Don't miss out on the whole story. Sign up for a free trial here .
How does hiring bias affect different groups of workers? Why are educated (knowledge) workers experiencing more hiring bias currently?
Educated workers have been disproportionately trapped in long-term unemployment because of biases potential employers have. These include age biases or the belief that something must be wrong with someone who's been out of work for a while.
Keep reading to learn why the stigma of hiring bias is disproportionately affecting educated workers.
Hiring Bias for Educated or Older Workers
Workers with bachelor's degrees and older workers are disproportionately affected by long-term unemployment (LTU). Though they're unemployed at overall lower rates, hiring bias pushes those who are jobless to be so for more than six months. Of the 4.1 million in LTU as of last year, around 1.5 million are from white-collar occupations (approximately 37%).
Knowledge Workers Face More Stigma
Once the economy starts recovering from Covid-19, many workers in LTU will find jobs again, but the process might be harder for educated workers, older workers, and workers in white-collar professions because of the hiring bias stigma attached to LTU for those types of employees.
White-collar job seekers routinely run into a few repeated objections from potential employers:
Age hiring bias: Experienced workers who thought their long resumes and highly developed skill sets would give them a leg up in the hiring process are finding instead that their resumes are holding them back. Job postings rarely advertise for candidates with more than 5 to 8 years of experience, as hiring managers believe older workers won't have the energy or mental flexibility younger workers have.
Overqualification hiring bias: Because competition for high-level jobs is so intense, some experienced workers look for lower-level jobs where they might get a foot in the door. Unfortunately, recruiters often think a worker with more skills than is required for a position will quickly get bored with the job.
Underqualification hiring bias: Some workers then look for work in a new industry, where they can start on the ground floor—for example, they might leave finance for a catering company. However, they then run into the opposite objection: that they don't have enough experience. (This dovetails with the age bias, as employers will sooner hire inexperienced young people over inexperienced older people.)
Unemployment hiring bias: Potential employers often believe that if a person is out of work for a length of time, it's because they're somehow sub-par. They suspect that companies retain their best and brightest through layoffs, and they wonder why other employers haven't snapped them up yet.
And while job seekers are often encouraged to reach out to their networks for job leads, they're finding the same biases exist among their peers.
The Hiring Bias Is Surprisingly Hurting These People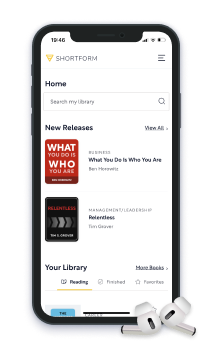 Here's what you'll get when you sign up for Shortform :
Complicated ideas explained in simple and concise ways
Smart analysis that connects what you're reading to other key concepts
Writing with zero fluff because we know how important your time is