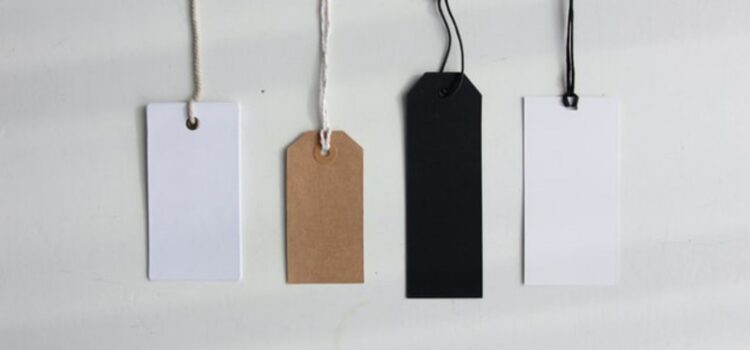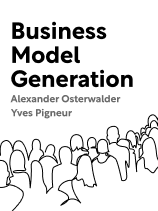 This article is an excerpt from the Shortform book guide to "Business Model Generation" by Alexander Osterwalder and Yves Pigneur. Shortform has the world's best summaries and analyses of books you should be reading.
Like this article? Sign up for a free trial here .
What is the freemium business model? How do freemium products generate revenue?
The freemium business model is where a business gives away a limited suite of services for free and charge for a premium or additional features. The revenue from paying customers supports the costs incurred by the free users.
In this article, we'll take a look at the concept behind the freemium business model and explain the difference between freemium and free trial.
What Is the Freemium Business Model?
Freemium models give customers the option to use the basic service for free or to pay for premium or additional services. The larger the customer base for paid services, the more revenue there is to support free users. For example, Evernote offers three plans to users: free, personal, and professional, and users can choose to upgrade and pay if the free service doesn't meet their needs.
In their book Business Model Generation, business innovation experts Osterwalder and Pigneur suggest the following layout for this type of business model:
| | |
| --- | --- |
| Customer Groups | Focus on creating a large group of free users. Eventually, convert a portion of this group into paying users. |
| Value Offer | Value comes from providing a free basic service to a large customer group, as well as offering a premium service to a smaller customer group. |
| Touchpoints | Online methods are usually the most cost-effective. |
| Interactions | Automate as much as possible to efficiently serve the large customer group. |
| Profit Sources | Profit will come from customers paying for premium services. Calculate the conversion rate from free users to premium users to determine profit. |
| Resources | The platform that offers the free service is the main resource. |
| Critical Actions | Develop, maintain, and promote the platform to ensure it meets the needs of both free and paying users. |
| Network | Focus on developing partnerships that will make the platform more functional or attractive to both free and paying users. |
| Expenses | Platform management and development will incur the highest costs. There will be fixed costs for providing services to the two different groups of users, free and paying. |
The Difference Between Freemium and Free Trial
Both customer acquisition methods offer free services to customers. However, the difference between the two is that Freemium models limit user functions whereas Free Trials limit user time. Freemium services offer a free basic service to users with an option to pay for premium functionality. Free Trials typically offer users premium functionality for a limited time, after which the user must make the decision to either start paying to use the service or to stop using the service.
Freemium business model provides "free value forever" and this is more attractive to users than "free value for a limited time." Consequently, businesses using Freemium models are more likely to grow their customer base at a much faster rate than businesses using Free Trials. However, the problem with Freemium models is that they create no sense of urgency for users to upgrade—converting free users to paying users can take months or years, if ever. Meanwhile, businesses have to pay to maintain and develop the services it offers to these users.
The more value a Freemium service offers to free users, the more likely it is to create procrastination—users will happily benefit from the free service as long as possible. But if businesses add restrictions to the free offer to create a sense of urgency, users are likely to feel betrayed. This was demonstrated when Evernote placed limitations on its free service and raised subscription fees.
Ultimately, businesses offering Free Trials are more likely to create profits in the short term as they don't have the additional expense of serving a large base of free users for an unlimited time. However, if businesses using Freemium models can strike the right balance between offering enough free value to grow their customer base, and offering enough premium value to convert users into paying customers, they can create substantial profit in the long term.
How Does the Freemium Business Model Make Money?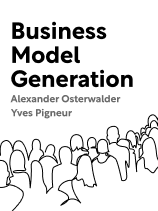 ———End of Preview———
Here's what you'll find in our full Business Model Generation summary :
The nine elements that make up any successful business model
Different ways you can combine these elements to create business model patterns
Techniques you can use to generate innovative ideas