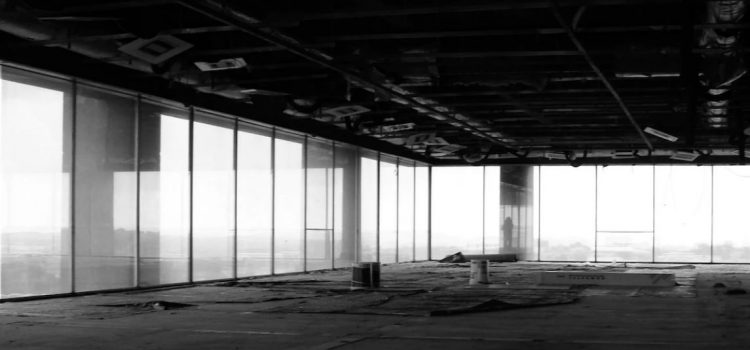 This is a free excerpt from one of Shortform's Articles. We give you all the important information you need to know about current events and more.
Don't miss out on the whole story. Sign up for a free trial here .
What's going to happen to all of the empty office buildings in the U.S.? Is converting office to residential space a solution?
Thanks to the remote and hybrid work trends, there's a glut of office space in major metropolitan hubs that, left unaddressed, could turn big cities into wastelands. Converting vacant office space into residential use is one proposed solution.
Read on to learn more about the benefits and challenges of converting office to residential space.
Are Office-to-Residential Conversions the Answer?
There's a glut of office space in major metropolitan hubs, and the vacuum it's creating could suck big cities into the vortex. The uptick in remote and hybrid work during the Covid pandemic has kept many workers out of the office for years, and the longer the space remains vacant, the greater the prospect that cities will lose millions in tax revenue—and their behinds along with it. Converting office to residential space could resolve the glut and a housing shortage—but there's a hitch: cost and logistics.
The numbers paint a stark picture:
How Vacant Space Leads Cities Into a Vicious Downward Cycle
Experts say that left unresolved, the office space glut will continue to have a corrosive effect on large metropolitan hubs, leading to less foot traffic, less use of public transit, and more empty storefronts. When cities have less foot traffic and real estate use, they have reduced tax revenue and sales receipts for small businesses, which negatively impacts their budgets.
Converting Office to Residential Has Its Challenges
Experts say that while commercial real estate demand has plummeted, residential market demand and housing costs have skyrocketed, and that the natural solution to the coinciding crises is converting unused offices into residential space. This would reduce pressure on the housing market and draw people back into cities' cores—a win-win. Yet the appetite for the plan has proven limited: Just 112 commercial office spaces have been converted nationwide since 2016, with only 85 projects waiting in the wings.
For many developers, the risk of converting empty office space into affordable residential units simply isn't worth the reward. The approval processes is arduous and comes with considerable financial, logistical, and political challenges, including:
High construction costs, which ballooned during the pandemic and have to factor in complex structural layout changes to plumbing, window access, and the creation of new shared spaces such as bathrooms, kitchens, and hallways
Rising labor costs and interest rates
The Way Forward
Experts say that for large cities to remain viable, local and federal officials need to simplify and incentivize the process of converting empty office space into residential units. At the local level, cities should eliminate burdensome local code ordinances, offer grants, and adapt tax codes to make conversions more appealing. Federal initiatives should include providing tax credits to developers to convert office space and supporting city planners to help them navigate the process.
Converting city centers from office centered-life to residential dwellings would also require officials, policymakers, and other stakeholders to think differently about the value that metropolitan hubs can offer—from the vantage point of the residents they hope to draw in. For example, if remote workers and others isolated by the pandemic desire greater social connectivity, metropolitan hubs should feature walkable restaurants, entertainment, coworking spaces, grocery stores, and other daily necessities.
Converting Office to Residential—Can It Save City Centers?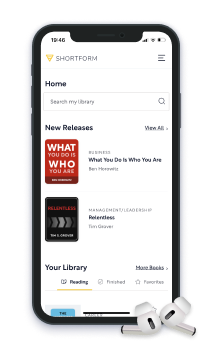 Here's what you'll get when you sign up for Shortform :
Complicated ideas explained in simple and concise ways
Smart analysis that connects what you're reading to other key concepts
Writing with zero fluff because we know how important your time is