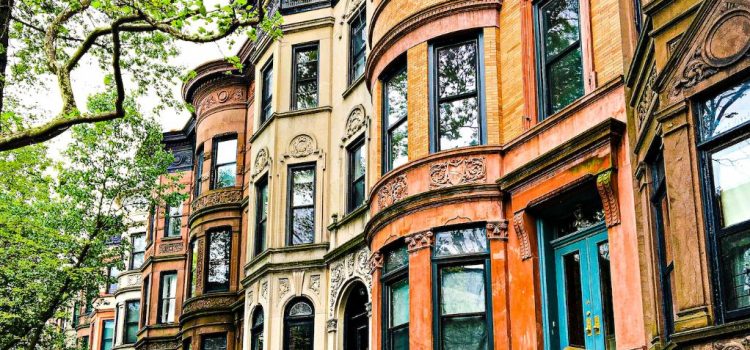 This is a free excerpt from one of Shortform's Articles. We give you all the important information you need to know about current events and more.
Don't miss out on the whole story. Sign up for a free trial here .
What is California Forever? Who supports and opposes the plan—and why? Will the bold vision become a reality?
A secretive plan to build a futuristic city near San Francisco has sparked controversy and distrust among local residents and elected officials. Supporters of the planned city say it will create new jobs and badly needed affordable housing. Opponents fear it could hamper national security, burden already taxed infrastructure systems, and destroy their treasured rural life.
Continue reading to learn more about the California Forever controversy.
The "California Forever" Project
A secretive plan for a new city outside San Francisco has Silicon Valley billionaires clashing with local leaders and stirring controversy across Northern California. The futuristic "California Forever" proposal promises a high-tech urban utopia, but opponents warn it could ruin rural life and endanger national security. 
Background
The California Forever concept was hatched by former Goldman Sachs trader Jan Sramek as a clean, green, high-tech metropolis. Recently unveiled renderings of the proposed city showcase a vibrant urban metropolis with walkable neighborhoods, dining and retail, and expansive green areas. 
Backed by over $800 million from tech moguls like OpenAI's Reid Hoffman, Netscapes' Marc Andreessen, and Stripe's Patrick and John Collison, Sramek has spent the past five years quietly buying up more than 50,000 acres of farmland in Solano County under the company name Flannery Associates LLC, a subsidiary of California Forever.
The proposed new city would be 60 miles northeast of San Francisco on land surrounding Travis Air Force Base and protected farmland. The Solano County administrator says that Flannery Associates initially told him it planned to invest in family farms and maintain farming activities—and that the company viewed large-scale residential development as best suited within city boundaries. Sramek later apologized to a local state senator after the company revealed its plans to build a city for tens of thousands on the rural land.
Flannery has acquired 140 different properties from 400 different owners for more than $800 million since 2018.
Support for California Forever
According to California Forever's website, the company has conducted surveys and interviews with 2,000 Solano County residents and will design the city to meet their preferences for: 
Pedestrian-friendly neighborhoods.
Enhanced public safety.
Good-paying local jobs that will enable residents to live and work in the county.
Increased funding to reduce homelessness and improve schools, transportation, water systems, and wildfire protection infrastructure.
Additional benefits that supporters assert the project will bring to the community include:
Opposition to California Forever
Opponents of California Forever, including Solano County elected officials, residents, and environmental groups, have expressed a host of concerns about Flannery's handling of business dealings and the proposed city. Key among them are:
The "California Forever" Project: Tech Billionaires' New City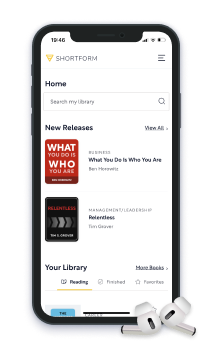 Here's what you'll get when you sign up for Shortform :
Complicated ideas explained in simple and concise ways
Smart analysis that connects what you're reading to other key concepts
Writing with zero fluff because we know how important your time is