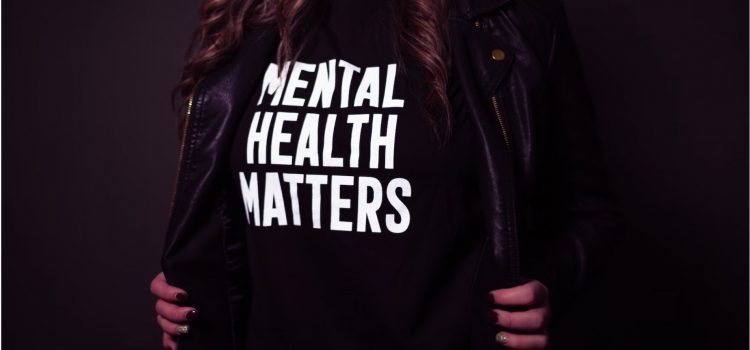 What, if any, benefits are there from the Covid-19 pandemic? What's one particular benefit of the pandemic that we shouldn't overlook?
While some common benefits of the pandemic include a cleaner environment or improved healthcare services, employers are beginning to recognize another, lesser-known benefit. More companies are realizing that when workers' mental health suffers, their engagement and productivity do too.
Keep reading to learn about this surprising benefit of the pandemic for employers and employees alike.
A Benefit of the Pandemic for the Workforce
One silver lining of the Covid-19 pandemic is that the collective struggle is impossible to ignore—and, as a result, many employers are stepping up. Business leaders can no longer separate their employees' work lives and inner lives—a benefit of the pandemic is that this has been made abundantly clear. Overall well-being (including mental, emotional, physical, and financial wellness) is essential to worker productivity and the business's bottom line. 
Research shows that employees' effort increases by 21 percent when their company provides holistic wellness support.
Sustaining employees' well-being can also cut the company's insurance costs. 
To take advantage of this benefit of the pandemic, companies must make a shift in phases:
Phase 1: Change the Culture
Employees need boundaries around their work and personal time to prevent burnout. Set stricter guidelines for working and emailing after hours, and reassess scheduling accommodations as well as time-off policies.
Phase 2: Beef Up Resources
Partner with mental health services to provide affordable, accessible resources to employees, such as self-care workshops and professional mental-health screenings. Aim to include digital offerings as well as gender-specific support.
Phase 3: Talk It Up
Make sure that employees know all of the resources and benefits available to them during the pandemic and beyond. To reduce stigma, have these messages come from diverse company leaders, including women and people of color.
Phase 4: Get Leaders on Board
Employees need to know that they won't face judgment or repercussions for actually using these benefits and services, especially during the pandemic, so company leaders must be role models. Urge managers to use resources, talk openly about it, and encourage their team members to do the same. Even better: Appoint one senior leader to be accountable for employee well-being.
Phase 5: Measure and Optimize Results
Companies should establish goals, seek feedback to ensure that their efforts are effective, and collect workers' ideas for new solutions. This data can come from employee surveys, mental health self-assessments, and focus groups.
Why We Shouldn't Ignore This Benefit of the Pandemic
We're only seeing the tip of the iceberg with this mental-health crisis: Experts say it may be years before we understand the full impact. The pandemic has benefited society by making mental health more visible and more of a priority. To take advantage of this benefit, companies' attention and effort can't wane, even when public spaces reopen and it appears that we've settled into a new normal (whatever that is).
And for employers who heed this call during the pandemic and prioritize mental health as part of their company's new normal, the benefits will be worth the effort. Research reveals workers who feel their employers support their overall well-being have greater company loyalty. Additionally, as businesses compete for talent in a hot labor market, firms that provide mental health support will have a critical competitive edge.
A Surprising Benefit of the Pandemic Most Haven't Noticed