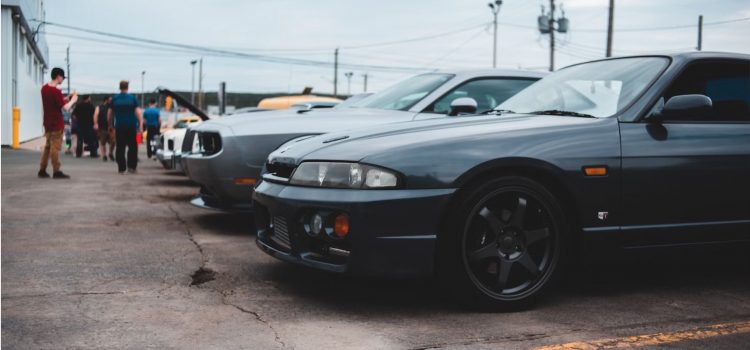 This is a free excerpt from one of Shortform's Articles. We give you all the important information you need to know about current events and more.
Don't miss out on the whole story. Sign up for a free trial here .
Why are cars so expensive right now? Will prices come down any time soon?
It's been a rough ride for Americans looking to buy a car in 2023. The average new vehicle carries a monthly payment of $730, and the average used car rings in at $26,000. Auto insurance rates and repair costs have also been rising.
Read on to learn why cars are so expensive right now and if prices will come down any time soon.
What's Behind Skyrocketing Car Prices?
Why are cars so expensive right now? The average new vehicle carries a monthly payment of $730, and nearly 17% of people (one in six) are paying $1,000 or more. Those hoping for better luck buying a used car saw prices jump more than 4% in February—the largest increase since 2009. The average secondhand car now rings in at $26,000.
Why Cars Are So Expensive Right Now
Let's delve into why cars are so expensive right now—experts attribute soaring car costs to a host of factors, including:
1. Rising interest rates. To combat inflation, the Federal Reserve raised its benchmark interest rate from close to zero at the start of 2022 to between 4.75% and 5% in March. As a result, last month:
New car interest rates hit 8.95%—up from 5.66% a year earlier.
Used car interest rates jumped to 11.3%, up from 7.7%.
2. Rising auto insurance costs. Car insurance rates increased 14% in 2022, sticking drivers with an average annual bill of $2,000. Experts tie the hikes to:
Increased costs to replace vehicles due to soaring used car prices.
Dangerous post-pandemic driving, which led to more auto-related fatalities and prompted insurers to pass along claims costs to customers.
Drivers with poor credit pay twice as much for car insurance as those with high scores, which can mean a difference of thousands of dollars a year.
3. The banking crisis. In the wake of the Silicon Valley Bank collapse, lenders are being more careful about who they grant loans to, making qualifying for a car loan more challenging than ever.
The Impact of Higher Car Costs
Now that we understand why cars are so expensive right now, let's take a look at the impact of these soaring car costs. Experts say that steep vehicle-related costs have had painful implications for Americans, the auto industry, and the economy:
Younger borrowers (ages 20 to 40) are struggling to make car payments, falling 90 days or more behind.
Looking Ahead
Experts are hopeful that relief is on the way for those suffering the pain of skyrocketing vehicle costs. Despite cars being so expensive right now, if you're looking to buy, experts offer the following tips:
Hold off for now. The longer you stay off dealerships' lots, the more discounts they'll offer to get you to come back.
Comparison shop for financing. Know what your bank or credit union offers before you go to a dealer or accept their offer—particularly if you're a person of color, since some dealerships apply auto loan markups in discriminatory ways.
Buy a less expensive vehicle. It's getting more difficult to negotiate car prices because supply is catching up with demand. So, keep your search broad and don't let the "perfect" car be the enemy of the "good enough" vehicle.
Bolster your credit score to help with financing. One way to do this: Wait a little longer to buy a car and target any extra money you have to pay your credit card bills on time and pay down your debt.
Why Are Cars So Expensive Right Now? Examining the Issues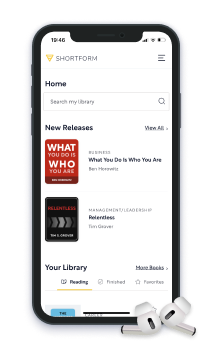 Here's what you'll get when you sign up for Shortform :
Complicated ideas explained in simple and concise ways
Smart analysis that connects what you're reading to other key concepts
Writing with zero fluff because we know how important your time is