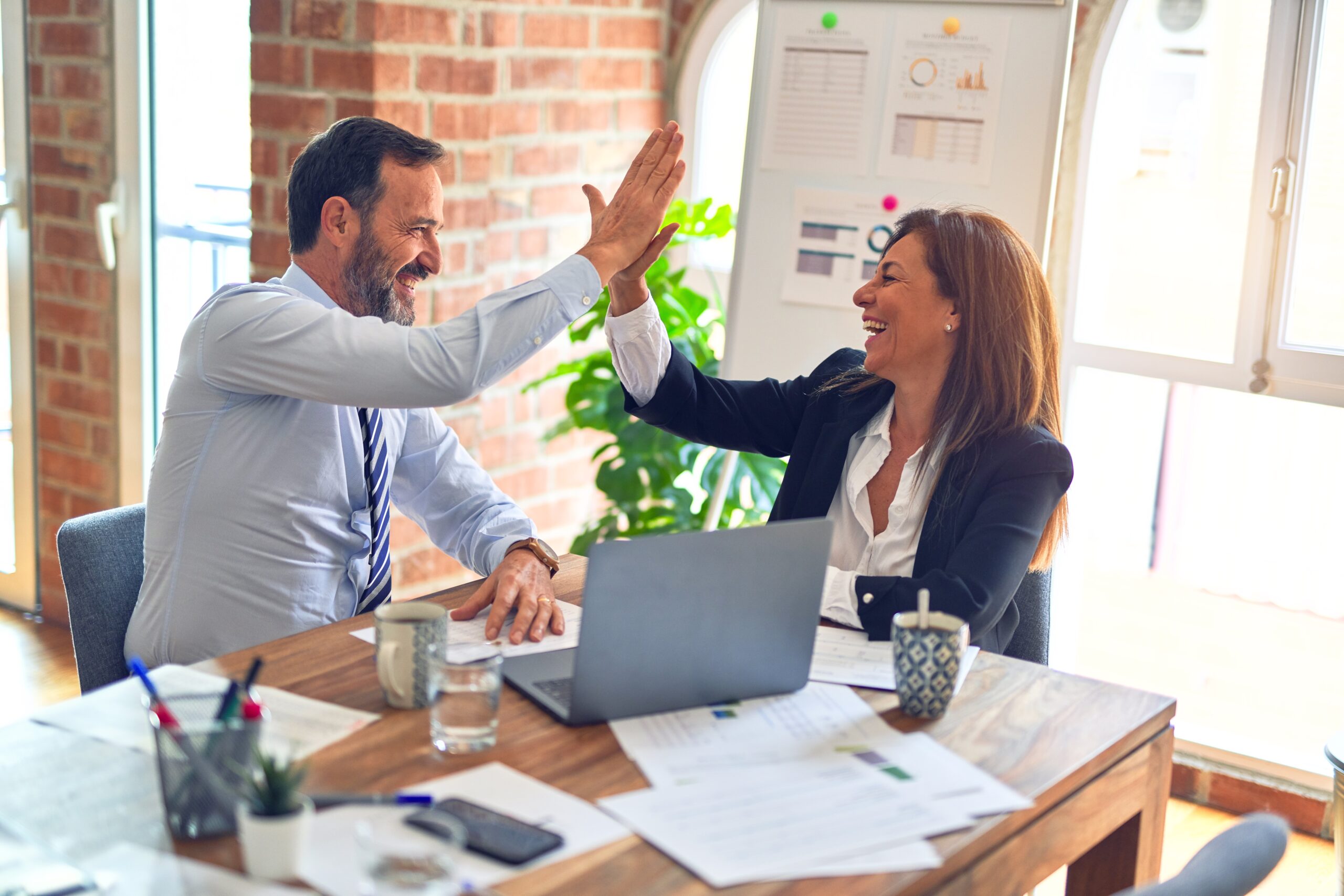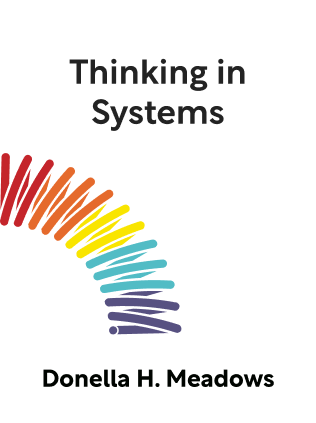 This article is an excerpt from the Shortform summary of "Thinking in Systems" by Donella H. Meadows. Shortform has the world's best summaries of books you should be reading.
Like this article? Sign up for a free trial here .
Why are system goals important when you're developing a system? How can optimizing for the wrong goal cause your system to fail?
System goals are a necessary part of any system. But in order for the system to succeed, you have to make sure you're working toward the right goals.
Read more about system goals below.
Setting System Goals
As you develop your systems, you need to set system goals. It's also important to make sure you're setting the right goals.
Optimizing for the Wrong Goal
Also known as: "Be careful what you wish for."
How It Happens
Optimizing for the wrong system goals is the conceptual opposite of rule beating. Here, a goal is defined incompletely or inaccurately, so that progress toward the goal doesn't lead to the desired result.
This can happen:
If the goal is measured incorrectly, and the wrong metrics are optimized for
If the goal doesn't reflect what the system's stakeholders really want
A system is often so good at achieving its goal that it can march steadily toward that goal before anyone realizes they never wanted that goal in the first place.
Examples of Optimizing for the Wrong System Goals
A common theme is confusing motion with progress.
If a country's national security is defined as national security spending, you will get national security spending. You may or may not get actual national security. In fact, national security might be worse, since the defense spending detracts from investment elsewhere.
If education is defined as standardized test results, you'll get standardized test results. You may or may not actually get an educated population.
Gross National Product
National governments fixate on gross national product (GNP) as a key metric. The higher the growth rate, the better. But GNP is woefully incomplete in describing the welfare of the population. It measures the value of the goods and services produced; it doesn't reflect happiness in a family, the quality of our political discourse, or social equality.
Counterproductively, GNP rewards inefficiency—car accidents increase GNP through medical bills and buying new cars; a new lightbulb that costs the same to manufacture but lasts twice as long decreases GNP. GNP measures throughput (the production rates of things) rather than capital stocks (the houses, computers, and things that constitute wealth).
Imagine a world where instead of competing for GNP, countries competed for the highest ratio of capital stocks to throughput (rewarding efficiency), or for the highest healthy life expectancy.
Fixing the Wrong Goal
Create system goals that lead to the intended result. Choose indicators that show the welfare of the system, not a narrow slice of its output. Don't confuse motion with progress.
System Goals: How to Choose Your Metrics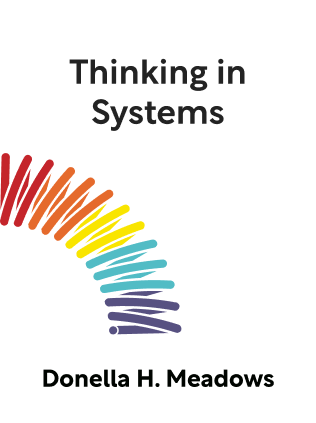 ———End of Preview———
Here's what you'll find in our full Thinking in Systems summary :
How the world, from bathtub faucets to fish populations, can be seen as simple systems
The key system traps that hold back progress, such as escalating arms races and policy addiction
Why seeing the world as systems can give you superpowers in work and life