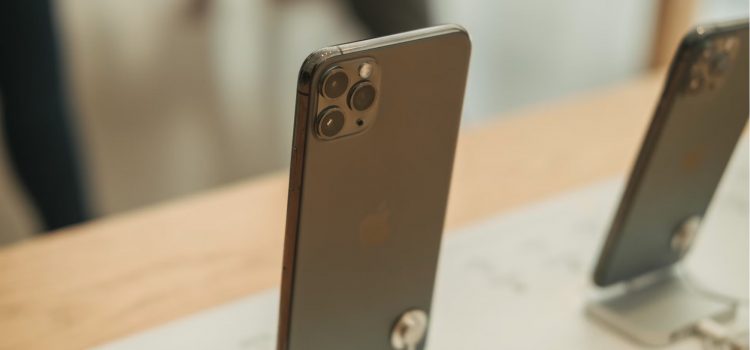 This is a free excerpt from one of Shortform's Articles. We give you all the important information you need to know about current events and more.
Don't miss out on the whole story. Sign up for a free trial here .
Why are fewer people buying new smartphones? How has this impacted the smartphone market overall?
Sales of new smartphones have been on a downward spiral for over a year and experts don't expect this to change any time soon. Some say the softening smartphone market is good for price-conscious buyers, but others argue that buying new phones as soon as they're released isn't a smart move.
Read on to learn what's behind the declining smartphone market and what the future holds.
How the Declining Smartphone Market Affects Consumers
If you've been holding off on buying a new smartphone in recent years, you're in good company: In the first quarter of 2023, sales of new smartphones fell by nearly 15% year over year, continuing a downward spiral seen in recent fiscal quarters in the smartphone market.
What's behind the slump in new smartphone sales? Will sales of new smartphones rise again? Are there benefits to consumers buying new smartphones less frequently? We'll examine experts' views on these questions and the overall smartphone market decline.
The Smartphone Sales Slump
By the start of 2023, sales of new smartphones had already fallen for five previous quarters, dropping 10% over a year. A year earlier, just 1.2 billion smartphones shipped globally—the lowest annual shipment since 2013—and the world's top three smartphone makers saw stark year over year, fourth-quarter declines:
Samsung shipped 58 million units—a 16% drop.
Chinese electronics firm Xiaomi shipped 33 million units—a 26% drop.
Experts say it's unlikely that smartphone market sales will recover to record levels from six to nine years ago and predict just incremental gains in worldwide sales to:
1.4 billion units in 2024
1.56 billion in 2027—below where phone sales resided in 2021
What's Behind the Slump?
Experts attribute the decline in the smartphone market to a combination of factors, including bungled supply lines, rising inflation, and a plateau in devices' design and software capabilities, all of which have made frequent upgrades less desirable and necessary.
In addition—and significantly—more users are now buying pre-owned, refurbished smartphones—a trend expected to result in the sale of 330 million units globally in 2023.
Experts say that more people are turning to refurbished iPhones because they're more affordable than new phones, they're available in places where new models are hard to come by, and they're accompanied by guaranteed software updates and one-year warranties on batteries and outer shells.
Further, refurbished phones are an eco-friendly alternative to buying a new smartphone each year—boasting a 78% smaller climate footprint than a new phone in 2021. There are several reasons that used phones are more environmentally friendly:
Building new smartphones is an environmentally taxing process from start to finish. Materials used to make smartphone parts (batteries, wires, logic boards, motors) are sourced from mines around the globe, then transported in fossil fuel-powered vehicles to factories where they're refined (using considerable energy and high heat), then transported to more factories where they're assembled in devices, then shipped to consumers worldwide.
When people regularly churn through new phones and throw older phones away instead of recycling them, they introduce more toxins into the environment.
Phone manufacturers compound the problem by:

Making it difficult for people to repair or replace their phones and phone parts—leading many consumers to simply buy a new phone when theirs malfunctions.
Building obsolescence into their software—updates are guaranteed only for limited periods (on average, two years for Androids, five for iPhones).
Looking Ahead
Experts say that the softening smartphone market, while not great for top smartphone makers and unlikely to improve in the near future, may be a boon for customers: Trade-in offers and promotions could continue through 2023 as the market pushes upgrades and tries to sell more high-end models.
However, environmental advocates argue that we should reduce the new phone burn-and-churn cycle because it wreaks havoc on the environment. They recommend that:
Customers hold off on upgrades, fix their phones when possible, and donate, sell, or recycle them at the end of their lifespan so they don't end up in a landfill.
The Smartphone Market Decline: Causes & Consequences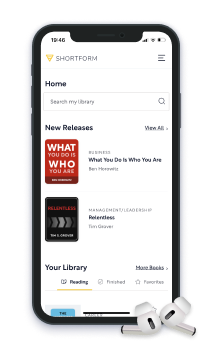 Here's what you'll get when you sign up for Shortform :
Complicated ideas explained in simple and concise ways
Smart analysis that connects what you're reading to other key concepts
Writing with zero fluff because we know how important your time is