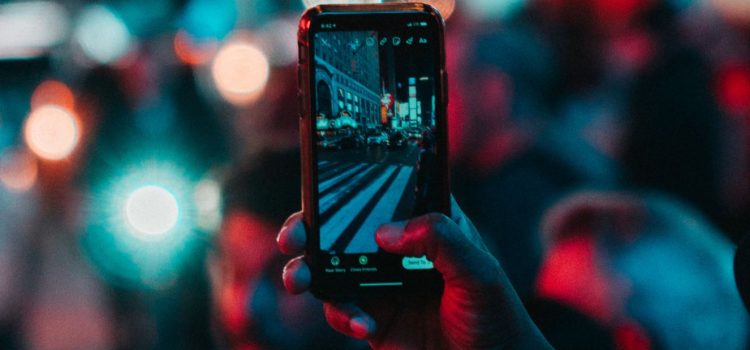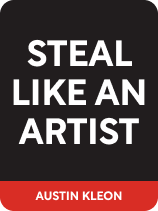 This article is an excerpt from the Shortform book guide to "Steal Like an Artist" by Austin Kleon. Shortform has the world's best summaries and analyses of books you should be reading.
Like this article? Sign up for a free trial here .
Is it a good idea to share your art online? What steps can you take to grow your following? How should you deal with criticism?
In his book Steal Like an Artist, Austin Kleon advises sharing your artwork online so you can connect with other artists. However, when you put anything online there will always be risks involved.
Here's some advice from an artist about sharing your art with others.
Share Your Work
Once you've made something you're proud of, you'll naturally want to share your art with others—however, Kleon cautions against rushing into this step because anonymity is an asset for beginner artists. Right now, you have the freedom to experiment as much as you like because no one is expecting anything specific from you. However, once you're a big-name artist, that freedom will disappear because people will expect you—and pay you—to keep producing one particular kind of art.
(Shortform note: In Kleon's view, having your work become well-known automatically means losing your creative freedom; however, this isn't always the case. Many artists and authors have created famous works while still maintaining personal anonymity (and, therefore, the freedom to create whatever they like). For example, writers like Mark Twain, George Orwell, and George Eliot all rose to fame while writing under a pseudonym. In the modern era, the graffiti artist known as Banksy has attained international success while remaining anonymous.)
Use the Internet to Share and Connect
Once you're ready for people to see your work, the internet is the best tool at your disposal because people from all over the world can easily find your work. Kleon recommends creating a website and a social media presence. Share your completed work as well as some glimpses of your creative process so that others can learn from you (and you can learn from them).
In addition to sharing your work, the internet is a great place to connect with other creative people. Kleon recommends using social media to find people doing work that inspires you. Then, spark up a friendship by complimenting them. If you want to express your appreciation for an artist (whether well-known or not), Kleon recommends posting a public tribute to their work on your website or social media account rather than messaging them privately. That way, the artist will feel appreciated but won't feel pressured to respond.
(Shortform note: Kleon frequently takes his own advice to post tributes to other artists. These tributes take different forms—for example, he often posts lists of the best books he's read lately with a review of what made each book so memorable. Other times, he'll post a deep dive into the thoughts of one writer or artist—for example, he posted his illustrated notes on a talk given by the novelist Lauren Groff. This practice also allows him to connect with other creative people online and gives them a chance to learn from his creative process.)
How to Handle Criticism
As you interact with people online, keep in mind that you can't please everyone. If someone doesn't like your work, ignore them and refocus on the process of making your art. If their words make you angry, all the better: Kleon argues that anger is an excellent motivator for creative work. He advises channeling that anger into making even greater art rather than wasting the motivation on arguments with people online.
(Shortform note: Scientific research supports Kleon's argument that anger strengthens creativity: One study found that people in an angry mood produced more novel connections between ideas than people in a sad or neutral mood. Other studies showed that bottling up anger can reduce your creativity over time, so it's best to express your rage (in healthy ways, as Kleon recommends) when it happens.)
However, Kleon acknowledges that we're not made of stone, and shaking off rejection or criticism is easier said than done. For that reason, he recommends saving every complimentary email or message you get in a folder that you can revisit when you need a reminder that people appreciate your work. (Shortform note: There are many ways to go about building this folder. For example, in a blog post, Kleon clarified that he uses the "labels" function in Gmail to build his own praise file. Alternatively, if you prefer a more analog approach, you could set aside a few pages of your notebook for recording praise.)
Should You Share Your Art Online, Despite the Risks?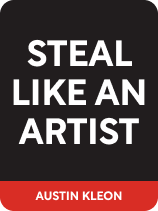 ———End of Preview———
Here's what you'll find in our full Steal Like an Artist summary :
Tips for maximizing creativity, finding inspiration, and breaking out of a creative rut
How copying others' art can improve your own
Why you should be cautious about sharing your art online