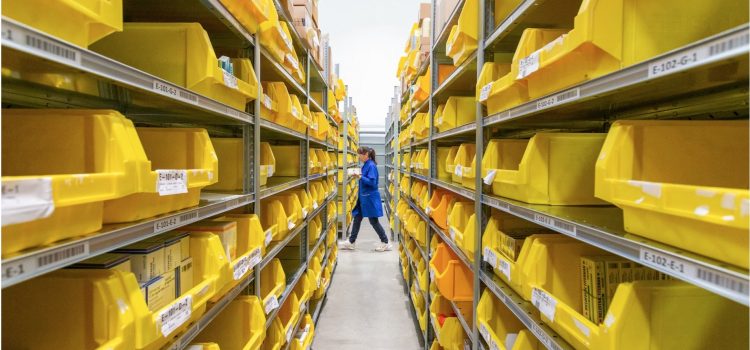 This is a free excerpt from one of Shortform's Articles. We give you all the important information you need to know about current events and more.
Don't miss out on the whole story. Sign up for a free trial here .
Why is Amazon's employee turnover rate so high? Is it a smart move or will it lead to Amazon's demise?
According to interviews, former Amazon CEO Jeff Bezos encouraged turnover, fearing a long-term worker would become a disgruntled one. But executives fear that the company's rate of turnover could lead them to run out of available workers.
Keep reading to learn more about Amazon's employee turnover rate and what it means for the company.
Bezos on Amazon's Employee Turnover Rate
Interviews with executives and others reveal that Jeff Bezos believes people are naturally lazy and untrustworthy, and he structured his employment policies at Amazon around that belief. He purposely encouraged a high Amazon employee turnover rate, fearing that long-term employees would become disgruntled. The company stops guaranteeing wage increases after three years and periodically offers cash incentives if employees resign. It also offers regular classes with training for jobs outside the company.
In addition, Bezos limited opportunities for advancement among hourly workers, reserving most management positions for college graduates. As a result, the company has a highly racially imbalanced workforce—in its New York City warehouse, 60% of floor workers are Black while 70% of managers are white.
Automating Terminations
Amazon's high employee turnover rate is due to the company being quick to fire workers for any perceived lull in productivity. It tracks each worker's movements and records ''time off task'' regardless of whether that time was spent fixing a broken machine or taking a bathroom break. Although the company announced changes to its policy last year, employees understand that spending time not working on tasks ("time off task") results in termination, regardless of reason and sometimes for the first offense. In one incident, an enthusiastic worker with a flawless record was assigned a station that someone else was already covering. She traversed the warehouse all day looking for assignments, racking up significant time off task. She was fired.
Turnover Rate From Amazon Employees Quitting
Further, because the atmosphere of constant monitoring can be so stressful, many workers simply quit. Amazon boasts about the large number of jobs it creates but neglects to mention that many of those jobs are vacated after just months, weeks, or even days. Amazon's employee turnover rate is so high, and the company so large, that where it opens a new facility, that county's turnover rate rises by approximately 30%.
Will Amazon Run Out of Workers?
In 2019, Amazon hired over 770,000 hourly workers to fill just 150,000 open spots (a number that included corporate openings unavailable to hourly workers). In fact, their entire U.S. workforce that year numbered 650,000, putting their turnover rate well north of 100%.
Executives privately worry that given Amazon's high employee turnover rate, the company will run out of eligible workers. In some remote towns where Amazon has warehouses, it's burned through the local labor pool and has had to bus in workers. Executives are concerned that the arbitrary, hands-off approach to employee relations, while sometimes helpful in the short-run, will lead to long-term worker shortages.
Is Amazon's Employee Turnover Rate Visionary or Foolish?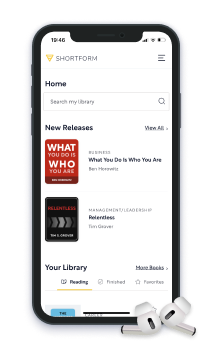 Here's what you'll get when you sign up for Shortform :
Complicated ideas explained in simple and concise ways
Smart analysis that connects what you're reading to other key concepts
Writing with zero fluff because we know how important your time is