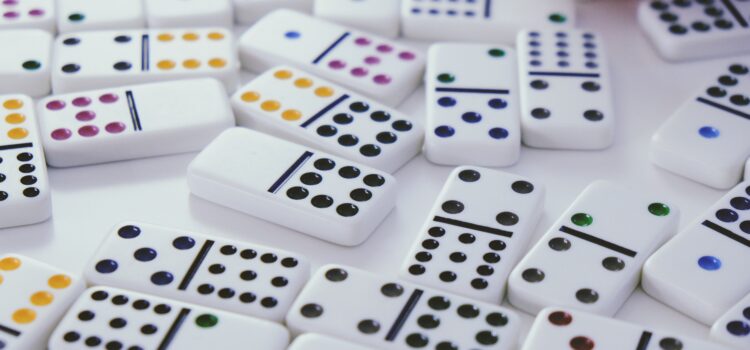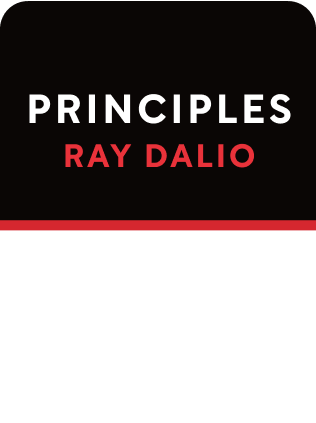 This article is an excerpt from the Shortform summary of "Principles: Life and Work" by Ray Dalio. Shortform has the world's best summaries of books you should be reading.
Like this article? Sign up for a free trial here .
What are second order consequences? How does embracing radical transparency lead to weighing consequences?
Everything you do has first, second, and third order consequences. Second order consequences are a type of consequence that are a longer term and are less directly related to the action.
Read more about these types of consequences below.
Transparency and Consequences
Radical transparency lets everyone see everything. Everyone gets access to the full truthful information, rather than having it filtered through other people first. In turn, people with better information can make better decisions, and the organization draws on the full power of its people.
Dalio suggests that you should be radically transparent as a default, with very few exceptions. Often the most difficult information to share is the most important to share, because it builds the trust of people you are sharing it with. Consider the second- and third-order consequences of not sharing something.
Weigh All Your Consequences
Every action has a direct "first-order" consequence, as well as longer-term second- and third-order consequences. The second order effect of your actions are also worth considering in addition to immediate consequences.
For example, saving money has the first-order consequence of deducting money from your account that you can't spend today. While this is painful, the second consequences are better—you have more money saved for retirement. The third-order effect is even better still—with more money saved for retirement, you feel less stress about your career and might have more options for how you spend your time.
Think of the consequences as a series of dominoes, one triggering the other.
Some of the hardest habits to adopt have painful short-term first-order consequences but fantastic second- and third-order consequences. Don't let short-term first-order consequences deter you from reaching the real goals.
As another example, physical fitness requires the painful first-order consequence of exercise, dieting, and self-restraint when eating. The second order consequences are things like better health. The third-order consequence is greater happiness, self-confidence, and more. It's worth enduring the shorter-term pain for the longer-term gain.
Inversely, some things that are bad for you long-term have very tempting first-order consequences. For example, smoking presents an immediate first-order reward, with dire long-term consequences. But what about the second order effect?
From his evolutionary viewpoint, Dalio considers that nature may even be throwing us trick choices to punish people who make short-term decisions on first-order consequences alone.
Second Order Consequences: What They Mean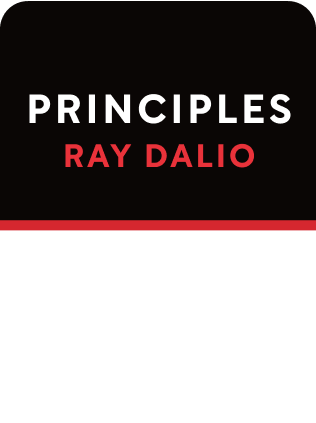 ———End of Preview———
Here's what you'll find in our full Principles: Life and Work summary :
How Ray Dalio lost it all on bad bets, then rebounded to build the world's largest hedge fund
The 5-step process to getting anything you want out of life
Why getting the best results means being relentlessly honest with everyone you work with