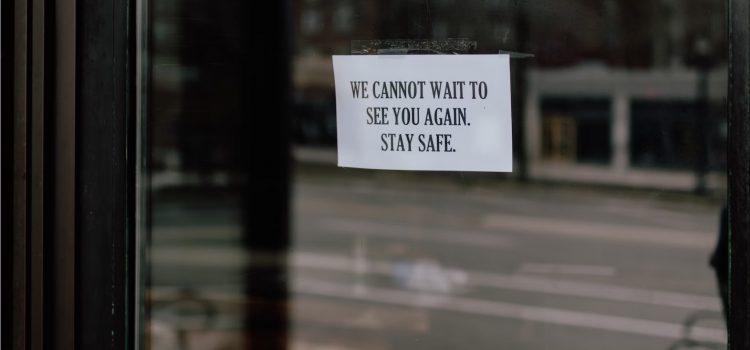 What are some challenges of returning to work after the pandemic? How is the workforce changing post-pandemic?
Returning to work after the pandemic is proving difficult, not just for employees, but also for employers impacted by the labor shortage. Businesses looking to bring workers back to the office face two challenges: a worker shortage, and changed expectations and priorities among the workers they currently employ.
Keep reading to learn how companies are dealing with the challenges of returning to work post-pandemic.
Work After the Pandemic: Can We Return to Normal?
As the world resumes pre-pandemic activities, the economy picks up, and people begin returning to work after the pandemic, businesses looking to bring workers back to the office are facing not only labor shortages but also a changed labor pool. Now, employees have different expectations and priorities. In order to attract and retain talent, firms need to adjust the way they both hire and manage their employees.
Where Have All the Workers Gone?
Today's tight labor market is due to a number of factors, including childcare issues, ongoing fear of Covid-19, and a wave of early retirements. With worker shortages dominating the headlines (and generous employment benefits staving off money troubles) employees can afford to be choosy about which positions they accept. 
In the long run, this may result in a workforce better distributed among jobs according to their skills, but in the short run, it means firms are scrambling to fill positions, even as people are returning to work after the pandemic. And many companies are bleeding the workers they already have—a record number of people (almost 4 million) quit their jobs in April of last year, looking for higher pay, better responsibilities, or the chance to redirect their careers.
A Solution? Get Creative in Hiring
Some employers hoped that once unemployment benefits expired, their labor problems would evaporate. However, data suggests otherwise: Studies indicate that a 10% increase in unemployment benefits results in just a 3.6% decrease in job applications. Most employers currently hunting for workers agree that a 3.6% increase in employees returning to work won't be enough after the pandemic calms down.
Businesses thus may have to get creative in how they look for talent. This might mean giving more weight to skill sets rather than experience or qualifications—hiring for potential, in other words, rather than track record.
For example, food servers often have great skills in customer service, currently one of the most in-demand jobs as people return to work after the pandemic. Firms looking to fill their customer-service positions might find success tapping the pool of waiters and bartenders who lost their jobs in 2020.
Many companies are already exploring this approach. LinkedIn reported a 21% increase in job postings looking for skill sets instead of formal qualifications, and a 40% increase in positions that don't require a degree.
Other hiring approaches that might pay off are:
Hiring older workers, who were laid off in disproportionate numbers but are often far more productive than employers think.
Providing childcare, as women tend to be more reliable workers but are knocked out of the workforce more quickly because of childcare responsibilities.
Making commutes easier—for hourly workers especially, commuting times can be the biggest consideration when looking for work. Schedule shifts to avoid rush hour or schedule four 10-hour shifts instead of five 8-hour shifts to cut down on commuting time.
Returning to Work After the Pandemic: Employer Challenges