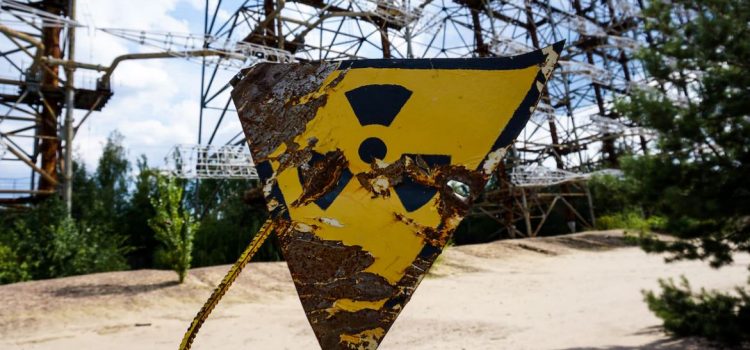 Is nuclear energy safe? What are the main concerns associated with nuclear energy?
Nuclear power is a reliable, consistent, and carbon-free fuel source. Furthermore, nuclear reactors require fewer materials to build. However, the public is understandably hesitant to use nuclear power as an energy source for the fear of radioactive events.
Keep reading to learn about the pros and cons of nuclear energy.
The Benefits of Nuclear Energy
While Gates advocates pursuing and improving all of the renewable energy sources, he notes that our best chance of achieving non-carbon electricity generation is to combine them with nuclear power. This would provide many benefits:
Reliable and consistent electricity generation: Nuclear doesn't have the discontinuity problems solar and wind face.
Non-carbon fuel source: Nuclear reactors run on uranium, a non-carbon and relatively abundant fuel source.
Less material-intensive to build: Nuclear reactors are the second-most materials-efficient type of power plant we can build, bested only marginally by natural gas. Therefore, making the reactor itself emits less carbon dioxide than other energy sources.
Gates recognizes public hesitancy to pursue large-scale nuclear power due to the dangers of radioactive waste, the potential for a nuclear reactor meltdown, and uranium's role in producing weapons of mass destruction. However, he notes that the idea that nuclear is an unsafe option is flawed. Nuclear power has resulted in fewer deaths per unit of energy produced than coal, oil, biomass, or gas. Additionally, Gates notes that new technology promises to make nuclear meltdowns a near impossibility. Therefore, he explains that reducing the threat of global warming will likely necessitate a more widespread acceptance of nuclear power.
Is Nuclear Energy Safe? The Concerns Are Overblown