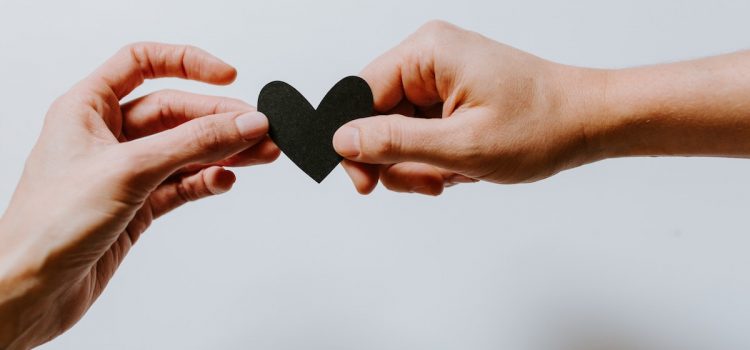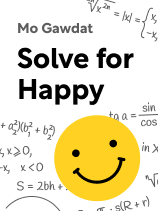 This article is an excerpt from the Shortform book guide to "Solve for Happy" by Mo Gawdat. Shortform has the world's best summaries and analyses of books you should be reading.
Like this article? Sign up for a free trial here.
What's the connection between happiness and love? How is unconditional love different from other emotions? How is it practiced?
To find enduring happiness, you must practice unconditional love. That's the view of Mo Gawdat as presented in his book Solve for Happy. He explains what unconditional love is and offers advice on how to practice it.
Continue reading to learn how joy depends on loving unconditionally and how to cultivate this trait in your life.
Happiness and Love
Gawdat asserts that happiness and love go hand in hand.
First, Gawdat argues that unconditional love is fundamentally different from emotions like admiration and respect, which occur for reasons; we admire and respect others because of the virtues they exemplify. Unconditional love, by contrast, just happens—we don't love unconditionally because of any traits possessed by our beloved.
(Shortform note: Gawdat's claim that unconditional love is fundamentally different from other emotions is supported by recent neuroscientific findings. In particular, one study found that distinct brain areas were active in participants who felt unconditional love, while those same areas remained inactive when participants felt other emotions.)
Consequently, while emotions grounded in reason disappear when their underlying reason disappears, unconditional love persists indefinitely. Thus, Gawdat declares unconditional love to be the only emotion capable of generating recurring happiness.
Moreover, he argues that, because unconditional love occurs inexplicably, we don't expect anything of our beloved—rather, we're simply happy to be in their presence. This lack of expectations precludes the possibility of disappointment and thus paves the path toward lasting happiness.
(Shortform note: Contrary to Gawdat's claim, some experts argue that expectations are necessary in romantic relationships. For instance, they suggest that you should expect respect, compassion, and generosity from your partner. Otherwise, you might end up in a relationship where your own acts of love aren't reciprocated, creating a dangerous power imbalance.)
How to Love Unconditionally
Gawdat offers the following strategies for cultivating unconditional love:
See past the masks that others wear, and you'll find that even the most outwardly detestable individuals are lovable.
Treat yourself with the gentleness and warmth that you afford those you love. By loving yourself better, you'll learn to love others better.
Give freely without expecting anything in return. Giving to others will cultivate unconditional love toward them.
(Shortform note: Some experts argue that unconditional love is a chimera and that loving relationships require us to make sacrifices and provide gifts for our beloved. If we refuse to compromise and give gifts, they argue that even the most promising love will fade.)
Happiness and Love: How Joy Depends on Loving Unconditionally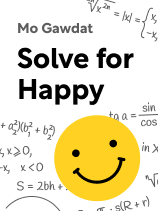 ———End of Preview———
Here's what you'll find in our full Solve for Happy summary:
The six misconceptions that cause us to suffer
How to remove the seven weaknesses that hinder your happiness
The five pillars to becoming permanently happy