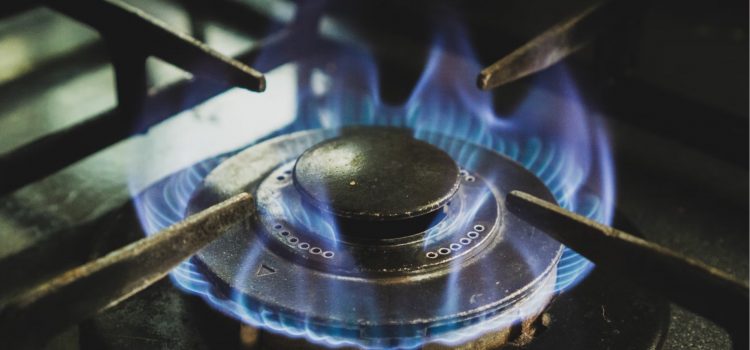 This is a free excerpt from one of Shortform's Articles. We give you all the important information you need to know about current events and more.
Don't miss out on the whole story. Sign up for a free trial here .
Is Europe's gas shortage over or is another energy crisis on the way? Why do experts' viewpoints differ on this issue?
Last November, Europe appeared on the brink of an energy crisis, facing a shortage of natural gas as Russia's invasion of Ukraine disrupted global supply and distribution. Now, some say that Europe not only weathered the storm but put itself in a stronger energy position than ever—but others don't readily agree.
Read on to learn if Europe's gas shortage is truly over or if another energy crisis is on the horizon.
Europe's Gas Shortage: Is the Crisis Over?
Last November, Europe and the U.S. appeared on the brink of an energy crisis as Russia's invasion of Ukraine disrupted global oil and natural gas supply and distribution. Europe looked particularly at risk, given its near-entire reliance on Russian gas. Many feared that the turn from Russian gas would exacerbate existing fuel shortages and that Europe faced a long, cold winter ahead, complete with soaring home heating costs, fuel rationing, and rolling blackouts. Four months later, however, reductions and bans on Russian gas and oil in Europe appear to have been more of a blip on the radar than the full-blown catastrophe predicted as Europe's gas shortage has seemingly been resolved.
Is the energy crisis over? Did European countries' solid preparation for the worst resolve the problem? Or did Europe just temporarily dodge the energy crisis bullet? We'll examine varied expert viewpoints on these questions in this article.
Viewpoint 1: Europe's in Good Energy Standing
Some experts assert that over the past 12 months, Europe saw a decline in natural gas prices and put itself in a stronger energy position than ever, having secured independence from its largest fossil fuel supplier, rebuilt its gas storage supply after the shortage, and embraced preventative measures that helped mitigate the predicted crisis.
Secured Independence
After Russia invaded Ukraine, European policymakers replaced Russian gas—upon which they were near-entirely dependent—with Liquified Natural Gas (LNG) from the U.S. and Qatar.
Germany built three LNG terminals and will bring three more online to accommodate the energy source.
The Netherlands and other European countries are also constructing and expanding LNG facilities.
Stocked up on Natural Gas
Germany took control of several natural gas storage sites previously operated by Russia, boosting EU storage levels to more than 60 percent of capacity, and those of Germany to beyond 70 percent—roughly double the levels a year ago.
To combat future shortages, Europe will enter Spring with more stored gas than it had twelve months ago and need to buy less of it to refill its facilities.
Took Preventative Measures
Energy-intensive steel, glass, and fertilizer factories in Europe decreased production to offset losses from high energy prices, contributing to a 14 percent decline in gas demand in 2022.
In the face of the shortage, citizens in Europe reduced their gas consumption by replacing gas boilers with heat pumps and relying on wood-burning stoves.
Viewpoint 2: Europe's Not Out of the Energy Crisis Woods Yet
Some energy industry experts warn that Europe only temporarily dodged the gas shortage bullet and shouldn't get complacent. A host of factors paint a potentially challenging forecast for Europe in the year ahead, including that:
A host of conditions broke in its favor this year—but may not next year: A mild fall and winter reduced gas demand, a wet fall and wind-filled winter created ideal conditions for hydro and wind generators, and Europe had greater access to LNG than expected as a result of Covid restrictions that limited China's use of that energy source. But if China's economy and demand for LNG rebound and next winter is bad, Europe's energy prices could soar.
Is Europe's Gas Shortage Really Over? Analyzing the Debate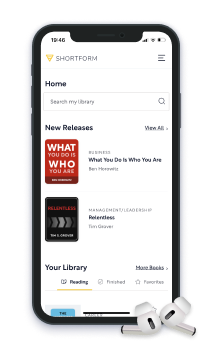 Here's what you'll get when you sign up for Shortform :
Complicated ideas explained in simple and concise ways
Smart analysis that connects what you're reading to other key concepts
Writing with zero fluff because we know how important your time is