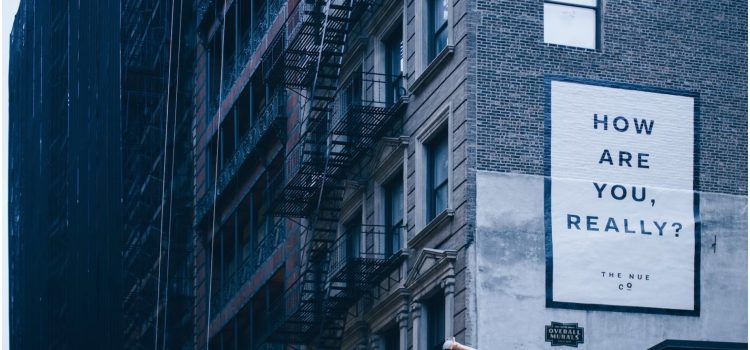 What is emotional granularity? Why do psychologists say it's so important? How can you improve your emotional granularity?
Neuroscientist and psychologist Lisa Feldman Barrett says that emotional granularity is your ability to understand and differentiate specific emotions. People with high emotional granularity are able to better regulate and cope with stress and other negative emotions, according to Barrett.
Read on for a more detailed definition of emotional granularity, plus how to improve it, according to Barrett.
Emotional Granularity: Your Vocabulary of Emotions
Being versed in a large number of specific emotion concepts and able to differentiate precisely between them is called emotional granularity. If you have high emotional granularity, it means that rather than just identifying that you feel "bad," you're able to construct and identify a variety of more specific emotion concepts such as angry, grumpy, aggravated, annoyed, gloomy, and sad, and apply those concepts to what you could be feeling in the moment. Studies show that people with high emotional granularity can predict and categorize sensations more efficiently, so they are better able to balance their body budgets and tailor their actions to fit their environment.
In some studies, people who could distinguish more finely between unpleasant emotions were 30% more flexible when regulating their emotions, less likely to drink excessively when stressed, and less likely to retaliate aggressively against someone who'd hurt them.
How to Improve Your Emotional Vocabulary
Barrett identifies a variety of ways to increase your emotional granularity:
Try new foods.
Go on trips.
Read books and watch movies.
Have new experiences.
Learn new words.
Keep track of your positive experiences each day.
In addition, if you are a parent, you can help your child increase their emotional granularity by talking to them about emotions early on, using a wide variety of words.
Increasing Your Emotional Vocabulary

While she doesn't call it "emotional granularity," researcher and speaker Brené Brown is so invested in the idea that increasing your emotional vocabulary can improve your life and deepen your connections with others that she wrote a book—Atlas of the Heart—cataloging 87 distinct emotions to help you do so. Brown says that many people can only recognize three emotions: happiness, sadness, and anger. This lack of vocabulary blocks people from being able to fully experience and share their feelings with others, which makes it hard to form connections.

Both Barrett and Brown recognize the value of increasing your emotional vocabulary; Brown takes it a step further by describing how doing so can strengthen your relationships and providing detailed explanations of emotions ranging from grief to shame to excitement.
Emotional Granularity: How It Affects Your Whole Life