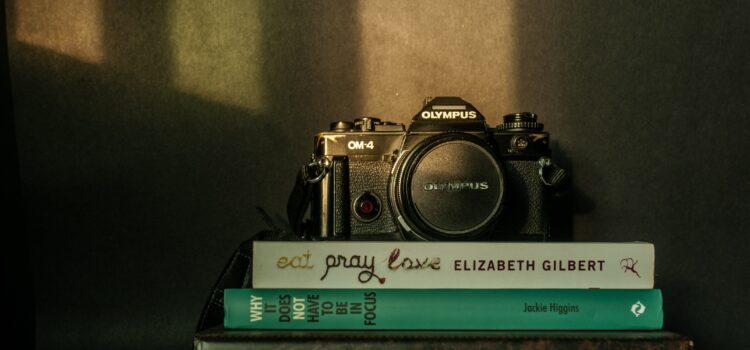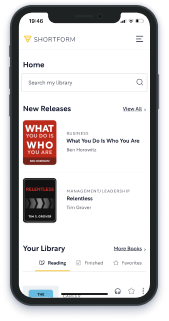 This article gives you a glimpse of what you can learn with Shortform. Shortform has the world's best guides to 1000+ nonfiction books, plus other resources to help you accelerate your learning.
Want to learn faster and get smarter? Sign up for a free trial here .
What are the best memoirs to read? What are these books about and what makes them great reads?
The best memoirs to read depends on your taste in books—but one thing that makes a memoir stand out is the emotion it conveys, and the willingness of the writer to speak the truth.
Check out this list of the best memoirs to read if you're looking for a great new book.
Best Memoirs to Read
This list of the best memoirs to read is just a small collection of some of our favorites. From Jeannette Walls' tumultuous childhood to Viktor E. Frankl's astounding story of survival, each of these memoirs are true and emotionally stunning. Check out our list of the best memoirs to read.
Educated by Tara Westover
Tara Westover discusses her childhood with survivalist parents in the mountains of Idaho. Raised to be skeptical of mainstream society and in a household that didn't even believe in medicine, Tara broke away from abuse and neglect But Tara discovers that leaving is harder than she ever imagined, and begins to question everything—even her memory. This book was one of the top memoirs of recent times, and definitely one of the best memoirs to read.
Jeannette Walls and her siblings didn't have much to depend on, except each other. Their mother, Rosemary was a neglectful artist, and their father was an alcoholic—usually, neither parent even fed the children. But siblings learned to fend for themselves and take care of each other. But when Jeannette encounters her homeless mother later in her life, her world, her carefully cultivated life in New York City, comes crashing down. In this memoir, Jeannette comes to terms with her past, and how it shaped her.
Trevor Noah was born in Apartheid South Africa to a Black mother and a white father. His mother hid him, knowing that his existence meant jail and that Trevor would be taken away. But as he grows up and as Apartheid ends, Trevor and his mother head out into the work for new paths and new opportunities. This amazing memoir details how Trevor went from an illegal child to the host of The Daily Show is a New York Times bestseller.
A New York Times bestseller and major motion picture, Hillbilly Elegy follows the life of J.D. Vance, a Marine and Yale Law graduate as he examines his family's past. His grandparents moved from Appalachian Kentucky to Ohio in search of a better life. But their move to the middle class wasn't a smooth transition, and the family struggled against the legacy of poverty that followed them.
Psychiatrist Viktor Frankl lost his entire family in the Holocaust. Frankl himself went to Auschwitz in addition to other concentration camps. Through his suffering, Frankl built the belief that we can save ourselves from suffering by choosing how we respond. His groundbreaking theory is called logotherapy, and it is detailed in his astounding memoir.
Twenty-four-year-old Susannah Cahalan had her whole life ahead of her—a job she loved, friends, a new boyfriend. But when a mysterious illness strikes suddenly, Susannah risks losing everything, even her own identity. As Susannah fights for her life, her family fights for a diagnosis, eventually uncovering a rare disease. When Susannah recovers, she writes the story of recovering her identity.
The best memoirs to read depends on what kind of story you're looking for, but what makes a good memoir is simple: a great story, well-told. These incredible memoirs are sure to interest and inspire you.
6 Best Memoirs to Read Right Now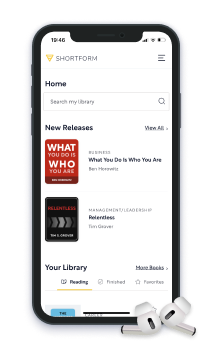 Here's what you'll get when you sign up for Shortform :
Complicated ideas explained in simple and concise ways
Smart analysis that connects what you're reading to other key concepts
Writing with zero fluff because we know how important your time is