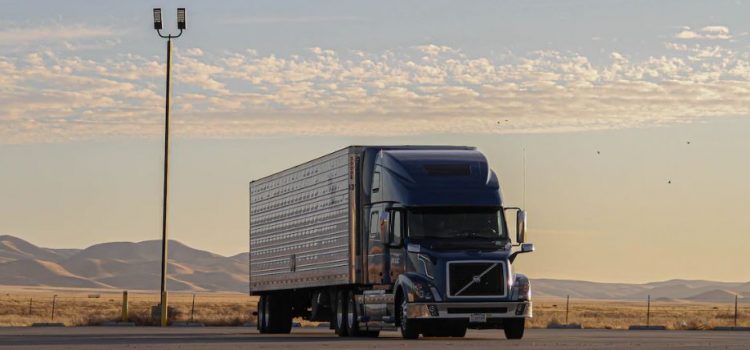 This is a free excerpt from one of Shortform's Articles. We give you all the important information you need to know about current events and more.
Don't miss out on the whole story. Sign up for a free trial here .
What's behind Yellow Corp's bankruptcy? What does the future hold for those left in its wake?
In early August, Yellow Corporation filed for bankruptcy, putting 30,000 workers out of a job. Potential impacts of Yellow's shuttering include loss of contractual protections for the company's union workers, the strengthening or weakening of labor unions, and taxpayer financial losses.
Continue reading for a background on Yellow Corp and the events leading to its bankruptcy.
The End of Yellow Corp.
In early August, major trucking company Yellow Corp. shut its doors and filed for bankruptcy, leaving 30,000 workers out of a job. The collapse of the nearly century-old, former industry powerhouse could have profound impacts on consumers, unions and their members, and taxpayers. Here's a look at Yellow Corp.'s bankruptcy and what led to it.
Yellow Corporation's Background
Once the nation's third-largest less-than-truckload (LTL) carrier, Yellow Corp. faced financial difficulties for decades. The company:
In early 2020, drowning in $1 billion in debt, Yellow received a $737 million federal pandemic relief loan. Of this bundle:
$300 million was slated for operating costs and to fund workers' health care and pension benefits.
$400 million was to purchase new tractors and trailers that the company had needed well before the pandemic.
In return, the US Treasury Department got a 30% stake in Yellow's stock.
Trump officials approved the controversial loan despite protests from career Pentagon staff, who were concerned about a Justice Department lawsuit alleging that Yellow had charged the government too much money and lied about it. Congress later determined that the company wasn't eligible for the loan, thus obligating it to repay the funding.
In recent years, Yellow Corp. struggled as business slowed—the victim of decreased trucking demand as consumer spending shifted from goods to services, such as travel, eating out, and concerts.
Yellow Corp. and the Teamsters' Battle
In the months leading up to its shuttering, Yellow and its workers' union, the Teamsters, were negotiating over a new contract. Points of contention included pay raises, pension payments, and operational changes within the company.
In June, Yellow—whose CEO made $1.27 million in 2022—alleged that the union had cost them $137 million by obstructing restructuring changes required for the company's survival. A month later, Yellow failed to make union pension and health funds payments. The Teamsters, poised to strike, agreed to give the company another month to make the $50 million in payments.
As these events unfolded, customers concerned about a looming strike and the company's future began to flee—leading Yellow's delivery volume to drop 80% in a week. Shortly thereafter, the company halted operations and notified the union that it was closing.
Both Yellow and the Teamsters blame each other for the company's collapse.
Yellow Corp.'s Bankruptcy—What Actually Happened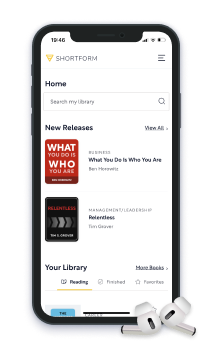 Here's what you'll get when you sign up for Shortform :
Complicated ideas explained in simple and concise ways
Smart analysis that connects what you're reading to other key concepts
Writing with zero fluff because we know how important your time is