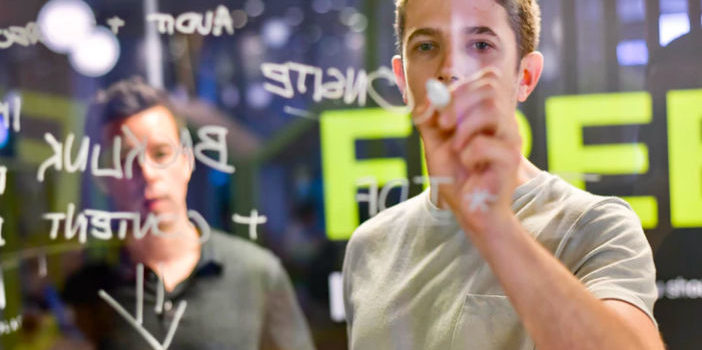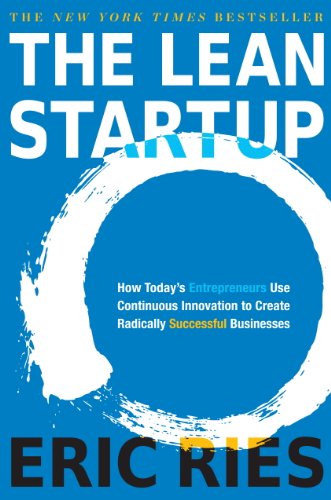 Who, exactly, is an entrepreneur?
Entrepreneurs aren't just startup founders working out of apartments.
Entrepreneurs can also be general managers in large companies charged with creating new ventures or new product lines.
The Lean Startup is a set of methods for building a successful startup. Eric Ries defines a startup as "a human institution designed to create a new product or service under conditions of extreme uncertainty." Entrepreneurs are people who create startups.
The definition of entrepreneur and startup is purposefully broad – it can apply to a non-profit, a government agency, a big company or a small company. The key piece of this definition of entrepreneur that makes a startup unique is the condition of "extreme uncertainty."
In situations of uncertainty, traditional management tools – like forecasts, business plans, and milestones – break down. There's too much that's unknown about the world to predict with high accuracy what's going to work.
The Snaptax Story
In 2009, a startup with entrepreneurs wanted to automate W-2 form processing to streamline individual taxes. Their early users had problems had difficulty scanning in their tax forms, so instead the startup decided to switch to cell phone cameras as a way to capture W-2 forms. But the customers asked for something even more ambitious – could they complete their entire tax return on the phone?
Who Is an Entrepreneur? (The Lean Startup)
———End of Preview———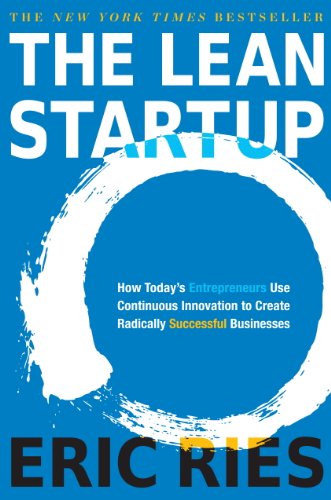 Here's what you'll find in our full The Lean Startup summary :
How to create a winning Minimum Viable Product
How to understand how your startup will grow
The critical metrics you need to track to make sure your startup is thriving