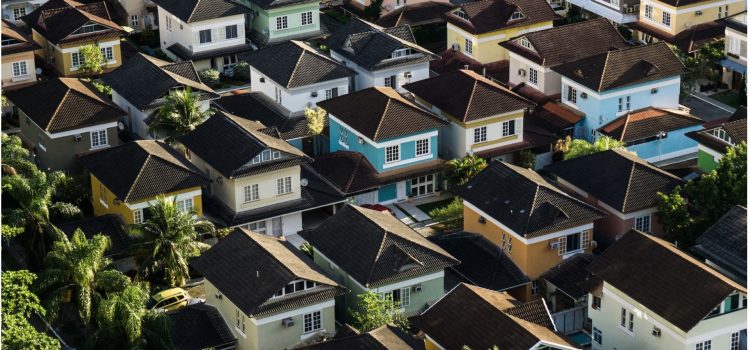 This is a free excerpt from one of Shortform's Articles. We give you all the important information you need to know about current events and more.
Don't miss out on the whole story. Sign up for a free trial here .
What's causing unaffordable housing? Why could this issue be reaching a crisis point?
The post-pandemic economy is splitting into two tracks. There's one filled with those who've built up savings through the pandemic and are fueling a superheated housing market, and another with those who are increasingly priced out of affordable housing.
Read on to learn why housing is becoming increasingly unaffordable, according to economists.
The Unaffordable Housing Crisis
Headlines have focused on the superheated housing market and the all-cash, inspection-free purchases it's inspiring. Less attention has been given to the other end of the market—unaffordable housing. A large swath of the population has been priced out of the housing frenzy.
For these people, for whom the pandemic meant lost wages instead of bulked-up bank accounts, the problem isn't how to outbid the next guy, but instead, how to pay for next month's rent. Many spent their stimulus payments on rent and even with that help, often avoided eviction only because a federal moratorium prevented it.
Now, however, moratoriums are ending, stimulus payments are spent, and unemployment benefits have expired. Facing unaffordable housing and rental prices, many are also facing evictions and foreclosures. Their struggles hint at a growing affordability crisis in housing for both home purchases and rentals that, if not addressed, may become a significant drag on the economy as a whole.
High Demand, Low Supply
The primary cause of unaffordable housing is high demand coupled with low supply. Demand has been driven by several factors: The pandemic prompted a rush to upsize homes as people hunkered down in them, prompting a wave of new home-seekers. Millennials entered prime homebuying years, and the pandemic accelerated their age-appropriate desire to settle down. Low interest rates fueled easy mortgage payments. As a result, the homebuying rate is on track to surpass that at the peak of the housing boom in 2006.
Tight supply is a result of a decade of lower building rates, leading to increasingly more unaffordable housing. After being burned in the Great Recession of 2009, many home builders strategically decreased their output. Although building ramped up in 2020 in response to increased demand, builders then faced pandemic-induced shortages of materials and labor—more than 90% reported shortages of appliances and lumber in May of 2021. This affected all types of home building: single-family, multifamily, affordable, and market rate.
Additionally, the inventory of available existing homes has shrunk: Between March 2020 and March 2021, it decreased by 30% as homeowners who might have considered listing their homes decided instead to stay put, reluctant to compete with so many others for their next house.
Is Unaffordable Housing the Next Post-Pandemic Crisis?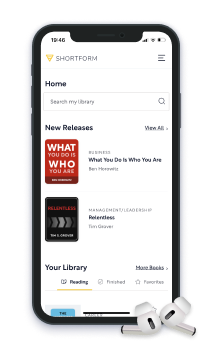 Here's what you'll get when you sign up for Shortform :
Complicated ideas explained in simple and concise ways
Smart analysis that connects what you're reading to other key concepts
Writing with zero fluff because we know how important your time is