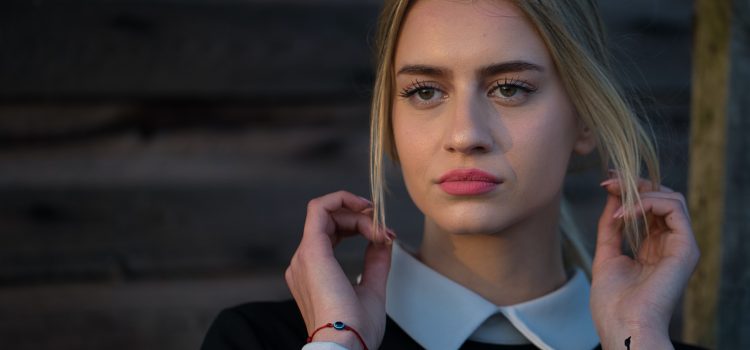 Does success make you arrogant? How do you prevent success from eroding your personal integrity?
Achieving a significant level of success makes many people stuck up or full of themselves. In his book Unlimited Power, Tony Robbins explains how to not fall into this trap: Use your success and power to help others.
Keep reading for Tony Robbins's advice on how to avoid this trap.
Tony Robbins: Use Your Power to Help Others
Now that you know how to create and harness unlimited energy to achieve your goals, Robbins's advice warns that you mustn't let your personal successes define you or control you. In other words, stay true to your own beliefs and values even after you successfully transform your life. 
For example, don't start believing that you're better than others because of what you've accomplished. Similarly, don't fall into the trap of believing that your only worth is in what you accomplish or how much money you have so that you become obsessed with working.
Others may try to define you or stereotype you based on superficial things like your job title or your income; don't accept their judgments either. The only one who defines you is yourself.
(Shortform note: Robbins talks briefly and simply about defining yourself, but in reality, doing so is a complex and deeply personal process. Some people define themselves by their jobs (CEO, artist, scientist), others by their belief systems (Christian, atheist, humanist), and still others by their relationships (loving parent, supportive friend, and so on). The good news is that you've already taken some important steps toward defining yourself by choosing your core beliefs, values, and goals. However, if you're still struggling to land on a definition, it might help to create an "elevator pitch" for yourself: something you can say in 30 seconds or less that explains who you are and why you matter. Even if nobody else ever hears your elevator pitch, it will help you to develop your own sense of identity.)
This brings us to Tony Robbins's advice: Be generous—since only you can decide who you are, make sure to be a good person.
Robbins recommends taking 10% of your income and donating it to good causes. Furthermore, he suggests starting this practice today, rather than waiting until some undefined point in the future when you're "successful." However, Robbins adds that generosity isn't just about money; you can be generous with your time, with your skills, with your love, or with anything you have that others need.
Finally, give more than you think you'll ever get back—the happiness and fulfillment you'll get from doing so are worth more than anything you could possibly give away.
In short, Robbins believes that true success in life doesn't come simply from creating unlimited power or even from achieving your personal goals. Rather, success comes from using your unlimited power to help others.
Tony Robbins's Advice: How to Not Become Full of Yourself