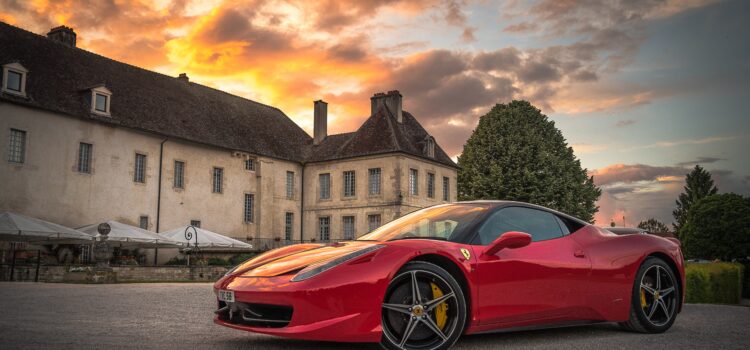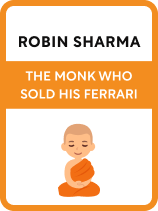 This article is an excerpt from the Shortform book guide to "The Monk Who Sold His Ferrari" by Robin Sharma. Shortform has the world's best summaries and analyses of books you should be reading.
Like this article? Sign up for a free trial here .
What are the key messages of The Monk Who Sold His Ferrari? What are some The Monk Who Sold His Ferrari discussion questions?
The Monk Who Sold His Ferrari discussion questions cover key concepts in Robin Sharma's book. Use these exercises to help apply the principles of the book to your life.
Keep reading for 10 The Monk Who Sold His Ferrari discussion questions.
The Monk Who Sold His Ferrari Discussion Questions
The Monk Who Sold His Ferrari is a parable centered on Julian, a hotshot-lawyer-turned-monk, and his former colleague John. Julian shares what he's learned from studying with the Sages of Sivana, a near-mythological group of monks in India who know the secrets to enlightenment.
Julian's lessons range from gaining control of your thoughts, to finding a purpose in life, to properly managing your time so that you can achieve that purpose. All of this works toward the ultimate goal of living a simple, fulfilling, and happy life.
While the characters and events are all fictional, the lessons Julian teaches are based on real philosophical and religious traditions.
Take a Personal Inventory
One of the major skills Julian learned from the Sages was how to manage his time and his mind. Those same skills can help us in our lives, too.
Think back on the past week. Name one thing that was a major source of stress for you.
What's one unhealthy habit you've indulged?
Now think about the positives: What's one thing that made you happy over the past week?
What's a healthy choice that you made this week?
Try the Heart of the Rose
All of the skills and lessons Julian learned begin with a clear mind. The Heart of the Rose is a simple mind-clearing exercise that anyone can do and these 3 The Monk Who Sold His Ferrari discussion questions help you do it.
Find a nearby object—it doesn't matter what—and pick it up. Take five minutes to sit quietly and concentrate on that object. Observe everything about it: shape, color, texture, even scent. Don't try to fight against intruding thoughts. Instead, acknowledge and then dismiss them. At the end of the five minutes, write down how you feel.
How often did you find your thoughts drifting from your chosen object?
What sorts of thoughts commonly distracted you? Next time you practice the Heart of the Rose, what will you do when intruding thoughts break your focus?
Practice a Ritual
Choose one of the 10 Rituals of Radiant Living. Pick the one that speaks most to you at this moment.
Which Ritual did you choose, and why?
How could you practice this ritual today?
Do you plan to continue performing this ritual? If so, how? If not, why?
The Monk Who Sold His Ferrari Discussion Questions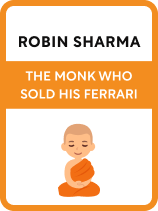 ———End of Preview———
Here's what you'll find in our full The Monk Who Sold His Ferrari summary :
Why your career success might actually be killing you
How to live a simple and fulfilling life
The 10 rituals you should practice for health and healing