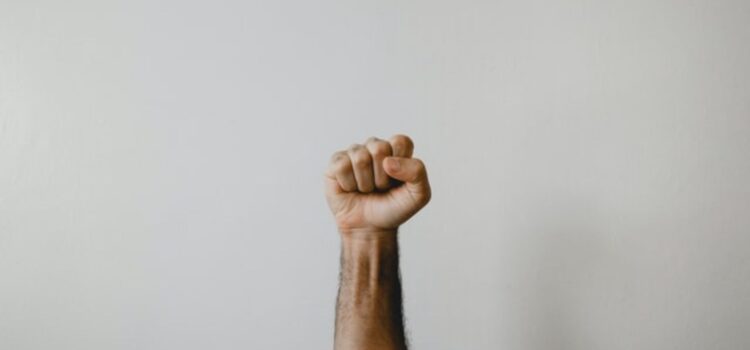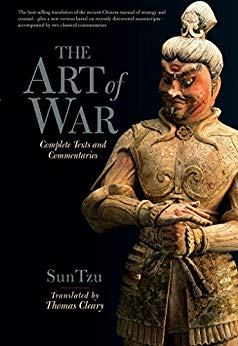 Does victory necessarily have to involve fighting? How does one win a war without fighting?
Winning without fighting, Sun Tzu argued, is the best outcome of any war. If the surrender comes before a battle is fought, all the better.
Here's why fighting should be your last resort, according to Sun Tzu.
Fighting as the Last Resort
Victory is not just winning the battle. Killing is not the most important thing. Destabilizing your opponent is. If the battle is won but the opponent's forces and country are obliterated, that is a lesser victory than if you are able to overcome them and force a surrender.
If you can weaken your opponent's resolve and force them to concede with their nation intact, your victory is more successful.
The people will have greater respect for a battle won with integrity than one won through total destruction.
Winning without fighting, Sun Tzu explained, is about winning the psychological battle and avoiding a physical one. Killing should only be a matter of necessity to survive, not the goal of the mission.
Avoid Battle Through Preemptive Strikes or Intimidation
The best time to strike an enemy is when they are involved in preparations. Strike before the enemy is fully mobilized, and they will be unable to fight back. This may prevent a battle. This strategy involves using intelligence, rather than brawn, to win.
If intelligent strategies don't work, the next strategy is to win through intimidation.
Form alliances to increase your strength to a point where fighting would be ill-advised for your opponent.
Form alliances with the enemy's allies to disrupt the enemy's power.
Ultimate victory is when battle has been thwarted through intelligence or intimidation, there has been no destruction, no cities have been seized, and no blood has been shed.
However, if strategic, psychological warfare does not lead to an early solution, then you may be called upon to physically attack enemy forces. Attacks should be on enemy forces only, not territories, cities, or civilians.
Sun Tzu: Winning Without Fighting
———End of Preview———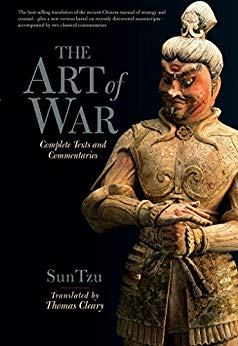 Here's what you'll find in our full The Art of War summary :
How to mislead your enemies to win the war
Classic examples from Chinese history to illustrate Sun Tzu's strategies
How to use spies to gather information and defeat your opponents