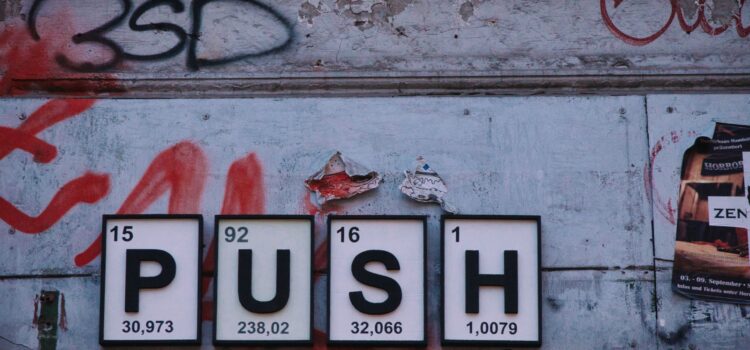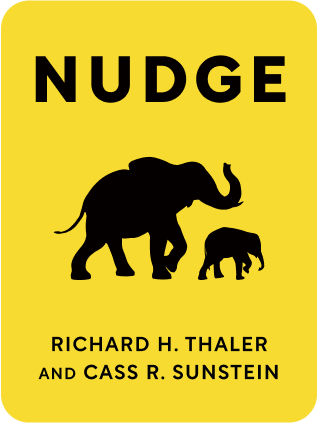 This article is an excerpt from the Shortform summary of "Nudge" by Richard H. Thaler and Cass R. Sunstein. Shortform has the world's best summaries of books you should be reading.
Like this article? Sign up for a free trial here .
When should you nudge people? What are the Nudge principles and best practices?
Nudge principles are the values of libertarian paternalism. They also identify the best practices for how to nudge.
Read on to learn the Nudge principles that can guide your choice architecture.
Nudge Principles: When to Nudge
To align with the values of Libertarian Paternalism, choice architects must design their nudges to help as much as possible and harm as little as possible. Nudge principles also identify the particular kinds of decisions that warrant nudges more than others.
Rare and Difficult Decisions
The first situation wherein a nudge may be vital is when we're faced with an abnormal or abnormally difficult decision. Saving for retirement, buying a house, or choosing a college are each monumental decisions that come around once or rarely in a lifetime. Thus, they're prime candidates for nudges.
Decisions with Delayed Feedback
For many decisions, we get immediate feedback on our choices. When we use our debit card to buy a gift for a loved one, we see the consequences of that choice reflected almost instantaneously on our account statement.
For other decisions, however, the feedback on our choices is delayed or obscure. Nudge principles identify this as an opportunity. For example, someone can eat poorly and/or smoke for years and experience no negative effects—until the day he or she suffers a stroke. Nudges can help us make better decisions in situations like these, when the consequences of our actions aren't immediately apparent.
Decisions Requiring Specialized Knowledge
Many of the most important decisions we're faced with—choosing a retirement or health care plan, for example—are presented to us using specialized terms that can confuse more than inform. Most of us—unless we work in finance—would be at a loss when faced with options like "capital appreciation" or "dynamic dividend" funds. Given especially complex and unpredictable options, Nudge principles acknowledge that nudges here can be vital.
Priming and Channel Factors
Nudge principles cover social influence nudges. A social-influence nudge need not take the form of a comparison to one's peers—it can be as simple and inconspicuous as just asking a question!
Choice architects have discovered that humans can be "primed" to make certain choices. Simply by mentioning a particular choice, or asking people if they intend to perform a certain action, choice architects can nudge people to make that choice or perform that action.
In one study, a nationally representative sample of Americans was asked, "Do you plan on buying a car in the next six months?" The question itself raised purchase rates by 35%! Because the subjects were "primed" to think about buying a car, they ended up actually going out and doing it.
Priming can be even subtler. Studies have shown that when people see objects that symbolize a business environment—briefcases or boardroom tables, for example—they become more competitive and less collaborative; and when they smell cleaning chemicals at their eating space, they tend to keep that space neater as they eat.
Priming is a type of "channel factor." Channel factors are seemingly minor or inconsequential influences that have an outsize impact on individuals' decision making. When one of these influences is removed or altered, the "channel" toward a particular decision can become more direct.
Nudge Principles: Knowing When to Push People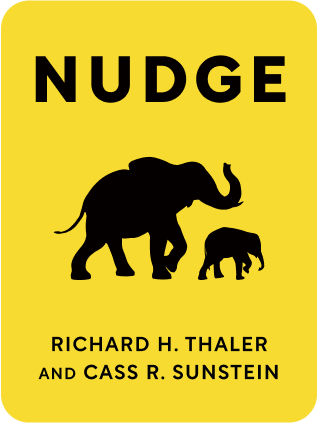 ———End of Preview———
Here's what you'll find in our full Nudge summary :
Why subtle changes, like switching the order of two choices, can dramatically change your response
How to increase the organ donation rate by over 50% through one simple change
The best way for society to balance individual freedom with social welfare