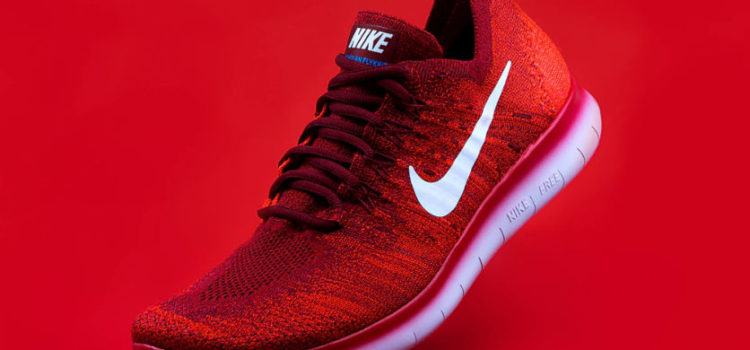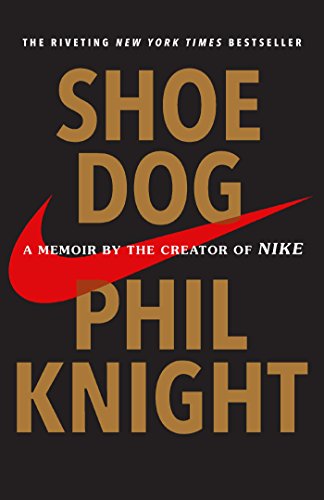 How did Nike gets its name? It's not what you expect. Founder Phil Knight didn't come up with the name. In fact, when he first heard the name "Nike," he didn't like it!
Learn the origin of Nike's name here, as well as the names that came before.
The Very Beginning: 1962
Young Phil Knight hasn't started Nike yet. He knows he wants to do something in the shoe business, but for now he's traveling. He routes through Hong Kong, Manila, Bangkok, Vietnam, and India, noting the poverty throughout the region. He wanders through Egypt, Jerusalem, and Rome, admiring the remains of the past.
Of all his travels, he considers Greece his highlight – in particular, the Temple of Athena, the goddess thought to bring victory, or "nike." While in stupor by the grandness of the place, he notices a carving of Athena – bending down to adjust her shoe.
Before Nike, there was Blue Ribbon.
At a meeting with Japanese shoe executives, the Onitsuka staff ask him what company he's with. He has no company and no name, but he thinks back to his childhood wall, decorated with blue ribbons from track. "Blue Ribbon Sports of Portland, Oregon," he says. He launches into his presentation of his paper from Stanford business school, describing the size of the market and the vast opportunity there would be for a Japanese shoe manufacturer to enter America. They could undercut Adidas, the dominant brand at the time.
Nike is Named: 1971
Fast forward 9 years. Blue Ribbon's relationship with Onitsuka has soured considerably. Phil Knight knows he needs to start his own shoe manufacturing.
They need to come up with a name. Phil proposes Dimension Six, which everyone hates.
Others propose animal names, like Bengal or Falcon.
Salesman Jeff Johnson has a flash of inspiration and proposes Nike. It has good properties – iconic brands are usually short and often have a strong sound, like Clorox, Kleenex. And Nike is the goddess of victory. So they move forward with their new name and logo.
(Shortform note: To Phil Knight's credit, he's honest in the book about not being the originator of these ideas, nor falling in love with them at first sight. It's common for business titans to present themselves as unconquerable geniuses in growing their company, which is why this book is refreshing.)
The rest is history. Nike rises to become the top athletics goods company worldwide.
The Origin of Nike's Name: Not What You Expect
———End of Preview———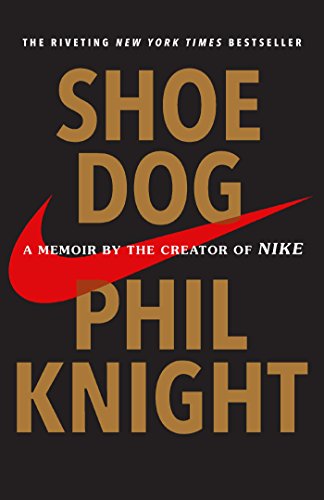 Here's what you'll find in our full Shoe Dog summary :
How Phil Knight started Nike when he was just 24 years old
The lawsuit that almost ended Nike
The ups and downs of Nike over 20 years of business