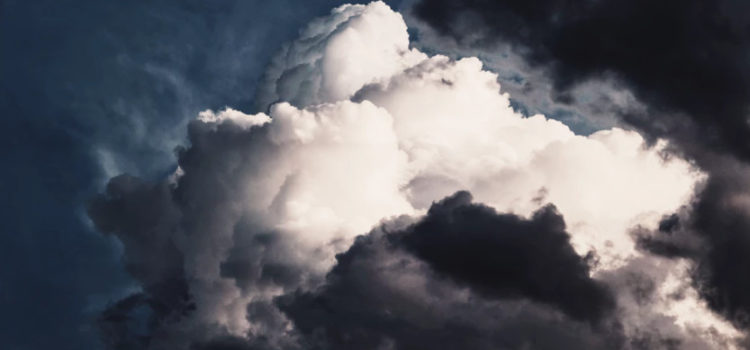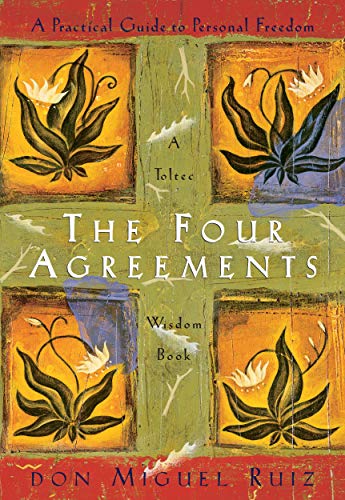 What exactly is Mitote? The concept can be confusing and vague.
The outside dream – the world – is full of unpleasantness, drama, violence, fear, war and injustice. Fear and false beliefs control the outside dream.
Because we're integrated strongly into this outside dream, our personal dream is also ruled by fear. The agreements and beliefs we store in our heads stop us from seeing the truth – that justice, beauty, joy, and freedom can be our personal dream
This inability to see the truth is a fog of perception the Toltecs called a mitote. The mitote clouds our vision, so we can't see who we really are. We can't see that we're not free. We create an image of who we should be in order to be liked, loved and good enough. But this image isn't real.

We even harm ourselves to be accepted by others. (Think of the teenager who takes drugs or starves herself to be accepted, or of someone who stays in an abusive relationship.) When we accept self-abuse, we learn to tolerate abuse from others because of an inner belief: "I deserve it." A false image of perfection makes us reject ourselves and others.
Mitote, the chaos in our minds, leads to misunderstandings and misinterpretations. We simply don't perceive things the way they truly are.
Here's an example: You're at the mall. Someone you know and like gives you a warm smile from a distance. You decide she likes you. Loves you! You're going to be so happy together. You create a fantasy that likely has no semblance of reality. You set yourself up for disappointment, embarrassment or heartache. You potentially put that person in an awkward position. (Shortform note: this example is a bit odd, but was in the original book.)
Mitote is also caused by gossip. Gossip spreads, whether it's being mindlessly repeated or spread intentionally as a calculated effort to bring someone down. The contagious poison of gossip creates what the Toltecs called the mitote. The mitote is defined as "the chaos of 1,000 voices all trying to talk at once in the mind."

Prelude to a New Dream
We have tons of agreements with the outside world, but the most important are the internal ones we have with ourselves – telling us who we are and what we can do. These internal agreements create and limit our reality.
If we want a life of joy, we must break these harmful agreements that promote suffering and failure. We must adopt four new agreements to replace the old, harmful ones.
In this book summary we'll cover each of the new agreements in detail, and then talk about how to dismantle the old agreements.
These four agreements will give us the tools to create a healthy, positive new dream.

What is Mitote? from the Four Agreements
———End of Preview———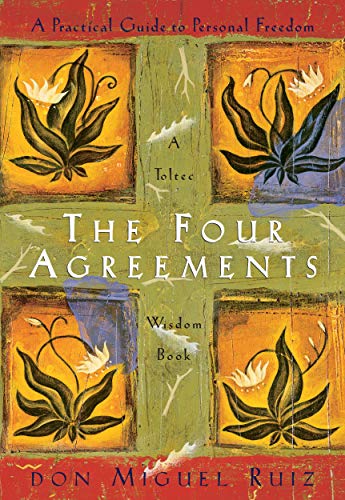 Here's what you'll find in our full Four Agreements summary :
What the Four Agreements are, and how they'll make you happier with life
Why you need to take responsibility for your life, instead of blaming others
How to achieve breakthroughs in your life and shake off old habits