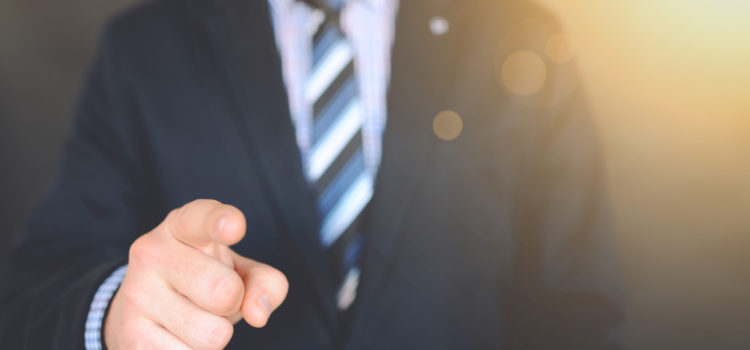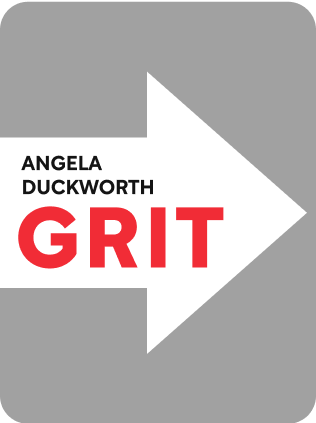 This article is an excerpt from the Shortform book guide to "Grit" by Angela Duckworth. Shortform has the world's best summaries and analyses of books you should be reading.
Like this article? Sign up for a free trial here .
Do you want to know how to achieve anything? In order to achieve, you have to have grit.
When you put in more effort, there's a better chance of you achieving something. Grit is one of the most important factors in learning how to achieve your goals.
Read more about how to achieve your goals and why effort and achievement are so closely linked.
How to Achieve Using Effort
How does grit actually lead to achievement? Here's how to achieve with effort and grit.
Here's the central model on why effort matters so much:
talent x effort = skill
skill x effort = achievement
Talent equates to how quickly your skills improve when you apply effort.
Achievement is the result of using your skill and applying effort.
In other words, effort factors in twice – it increases talent, and then it increases the application of that talent to achieve,
Here are important implications of this model:
Someone of lower talent can catch up in skill level by applying effort
Someone of lower talent can reach the same skill level, but achieve more over time by applying the skill with more effort
Someone of higher talent can achieve less by putting in less effort
Here's a simplistic model of what figuring out how to achieve your goals looks like, for a natural vs striver:
The higher talent person starts off with a lead. She expends some amount of effort, but then stops early and plateaus.
The lower talent, higher grit person starts off with a disadvantage, and it takes a while for her to rev up. But once she does, she catches up in achievement and exceeds the higher talent person.
Consider an analogy: a potter improves her skill by applying effort and trying to make pots. While she's improving the skill, she continues making a lot of pots, thus increasing output or achievement. A higher talent potter may start off making better pots, but with lower effort, she will create fewer pots over time than a lower-talent potter who works harder.
The same concept may apply to academics, athletics, career, even social relationships when considering how to achieve.
A 1940 study had a Treadmill Test where college-aged subjects tried to run on a sloped treadmill until they gave up. Even after controlling for baseline fitness, the amount of time someone suffered on the treadmill was a good predictor of psychological adjustment through adulthood.
And grit isn't just about staying on the treadmill – grit is about getting back on the treadmill, day after day. If you stop jumping on the treadmill, your effort drops to zero, your skills stop improving, and you stop achieving output.
Helpful Quotes
"Superlative performance is really a confluence of dozens of small skills or activities, each one learned or stumbled upon, which have been carefully drilled into habit and then are fitted together in a synthesized whole. There is nothing extraordinary or superhuman in any one of those actions; only the fact that they are done consistently and correctly, and all together, produce excellence." – Dan Chambliss, sociologist.
"The only thing that I see that is distinctly different about me is: I'm not afraid to die on a treadmill. I will not be outworked, period. You might have more talent than me, you might be smarter than me, you might be sexier than me. You might be all of those things. You got it on me in nine categories. But if we get on the treadmill together, there's two things: You're getting off first, or I'm going to die. It's really that simple." – Will Smith
There are some important principles to learning how to achieve your goals. Once you know that effort and achievement go hand in hand, you'll see a clearer path forward.
How to Achieve Your Goals: Effort Is the Key Ingredient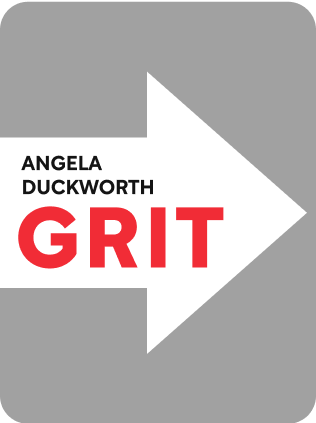 ———End of Preview———
Here's what you'll find in our full Grit summary :
How your grit can predict your success
The 4 components that make up grit
Why focusing on talent means you overlook true potential