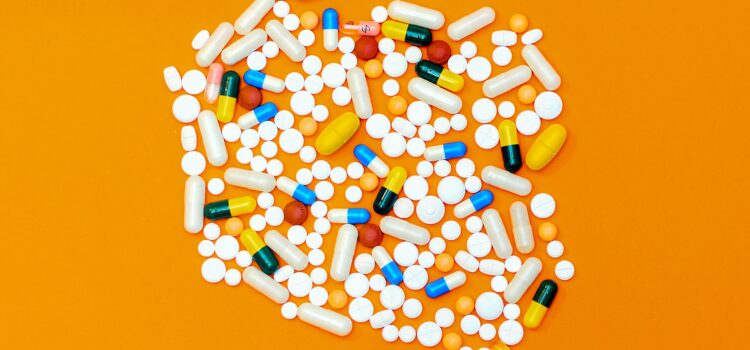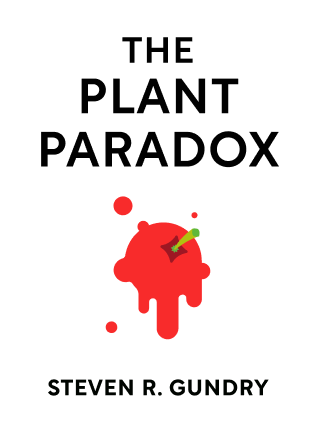 This article is an excerpt from the Shortform summary of "The Plant Paradox" by Steven R. Gundry. Shortform has the world's best summaries of books you should be reading.
Like this article? Sign up for a free trial here .
What are NSAIDs and what do they do? What are the dangers of NSAIDs? Is there cause for concern with any dose size?
NSAIDs are nonsteroidal anti-inflammatory drugs. They are common over-the-counter options for addressing pain, fever, and other minor ailments.
See why you might need to exercise caution with these common medications and learn about the potential dangers of NSAIDs.
GI Tract Is Vulnerable to the Dangers of NSAIDs
Think of your GI tract as a tunnel under a river: When you drive through the tunnel, you're not in the river, you're just passing through it. Similarly, food that passes through your intestines is not in your body as much as it's passing through it.
The intestinal wall is formed of tightly locked cells designed to prevent big molecules from passing through to the rest of your body. The microbes in your GI tract break down food into tiny molecules of amino acids, fatty acids, and sugar, which should be the only things that pass through the intestinal wall.
However, lectins and LPSs can breach the intestinal wall, prompting the immune system to attack. Additionally, regular use of Nonsteroidal Anti-Inflammatory Drugs (NSAIDs, e.g. Advil, Motrin, ibuprofen, Aleve, and aspirin) damages the protective mucus layer that lines the intestinal walls, making you even more susceptible to foreign objects breaking through the barrier and entering your body. This ongoing use compounds the dangers of NSAIDs.
Nonsteroidal Anti-Inflammatory Drugs
The dangers of NSAIDs—including Advil, Motrin, ibuprofen, Aleve, Naprosyn, Mobic, Celebrex, and aspirin—is that they damage the protective barrier along your intestinal walls, allowing lectins, LPSs, and other objects to pass through to your body. 
This creates a vicious cycle: Your body attacks the invaders, causing inflammation. You feel the inflammation as pain, so you take an NSAID to ease the pain. The NSAID exacerbates the problem in your gut, and the cycle continues.
Instead of risking the dangers of NSAIDs, try boswellia or white willow bark.
Take care of your gut microbes and they'll take care of you. Your microbes are key to keeping you healthy; they help you digest and get nutrients from food, they assist your immune system, they help control hormones and appetite, and they keep bad microbes at bay. To allow them to do their jobs, you need to eliminate the antibiotics, antacids, NSAIDs, and processed foods that kill off your ecosystem of microbes.
The Dangers of NSAIDs: Pain Relief or Toxins?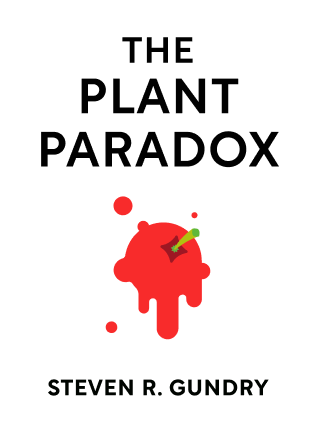 ———End of Preview———
Here's what you'll find in our full The Plant Paradox summary :
Why eating more vegetables isn't enough, and why some vegetables are toxic to your body
The science behind lectins and how they tear apart your body, making you fat and sick
The 6-week program to get your body back on healthy grack