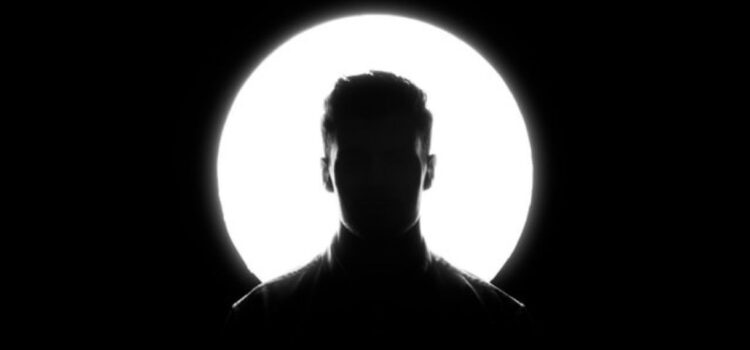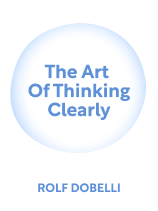 This article is an excerpt from the Shortform book guide to "The Art of Thinking Clearly" by Rolf Dobelli. Shortform has the world's best summaries and analyses of books you should be reading.
Like this article? Sign up for a free trial here.
What is the affect heuristic? How does the affect heuristic influence decision-making?
The affect heuristic is a mental shortcut in which your brain makes rapid subconscious judgments of like or dislike. These "affects" influence your risk-benefit analyses: If your immediate judgment is good, you'll focus on the benefits of a situation, if the affect is bad, you'll focus on the risks.
Keep reading to learn about the affect heuristic and its implications for decision-making.
The Affect Heuristic
The affect heuristic is the tendency to rely on our emotions (affects) rather than logic and facts when making judgments of like and dislike. According to Rolf Dobelli, the author of The Art of Thinking Clearly, the affect heuristic is the by-product of humanity's fast, instinctive thinking.
(Shortform note: Heuristics like the affect heuristic aren't necessarily negative. They keep your brain working efficiently and help you make decisions. The affect heuristic was particularly helpful to early humans because it quickly provides more data for risk analysis, and early humans faced regular life-threatening risks—for instance, being attacked by wild predators. However, the information required for a good risk-benefit analysis in modern times is too complex for the affect heuristic to assess adequately, especially when emotions are involved. Rather than being beneficial, the heuristic can lead you to make a risky decision merely because you're excited or delay a good decision because you're sad.)
Allowing affects to control your behavior is dangerous because they're manipulatable, Dobelli warns. Images and situations alter people's affects, changing the way you judge items or situations. For instance, marketers use cheerful pictures to give you a positive affect of their product.
(Shortform note: You might assume that only people have affects based on appearance, but any object can have them. Machines that look intimidating, like a nuclear power plant, make people wary even if their benefits outweigh their risks. On the other hand, people downplay the risks of enticing items, like a motorcycle, even though they're extremely dangerous.)
The Affect Heuristic in Risk-Benefit Judgment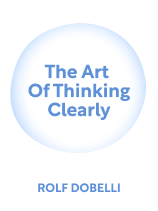 ———End of Preview———
Here's what you'll find in our full The Art of Thinking Clearly summary:
A detailed look at the most common logical fallacies that inhibit decision-making
How to recognize and overcome these fallacies to make better decisions
Why you value things for arbitrary reasons