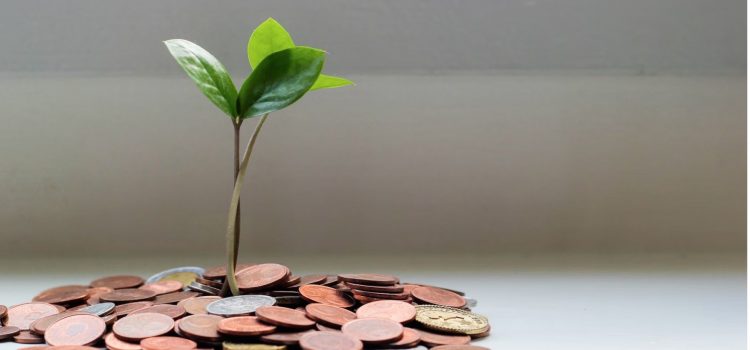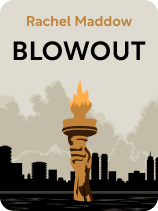 This article is an excerpt from the Shortform book guide to "Blowout" by Rachel Maddow. Shortform has the world's best summaries and analyses of books you should be reading.
Like this article? Sign up for a free trial here.
Is it possible to stop corruption in the energy industry? Is there a way for energy companies to improve the countries they're in, rather than destroy them?
In Blowout, journalist and MSNBC commentator Rachel Maddow exposes the corruption and exploitation in the oil and gas industry. At the end of her book, Maddow suggests a few solutions to the problem, including increasing taxes on energy companies.
Keep reading to learn how the world can fix the energy industry.
How to Protect the World From Energy Companies
Maddow closes the book by discussing some possibilities for curbing the negative effects of the energy industry; namely, by bringing an end to tax breaks for oil and gas companies, requiring more transparency on their dealings with foreign governments, and enforcing stricter government regulation of where, when, and how these companies can drill.
She argues that requiring a higher tax on energy companies would mean that their profits would enrich the citizens of the state where drilling takes place, not just the energy executives. More transparency, as enforced by laws that would require companies to report exactly how much money (and for what goods or services) is changing hands, could bring an end to corruption; if ExxonMobil had to report on its dealings with Equatorial Guinea or Russia this extensively, bribes and money laundering would become impossible. Finally, strict government regulation of drilling activity could prevent accidents and environmental disasters.
Some of these changes were made in Oklahoma from 2016-2018, and the positive effects were immediately obvious. Raising taxes meant that the demands of striking teachers for better pay and conditions could be met, and the local government could pay off some of its debts, all without significantly hurting the profitability of the energy industry. Local oil and gas companies have continued to thrive without endangering the lives, property, and environmental resources of Oklahomans.
Increasing Taxes on Energy Companies: The Answer to Corruption?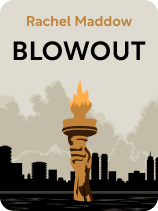 ———End of Preview———
Here's what you'll find in our full Blowout summary:
A deep dive into the corruption and exploitation in the oil and gas industry
Examples of how the discovery of oil can weaken a country
Possible ways to protect the world from the energy industry