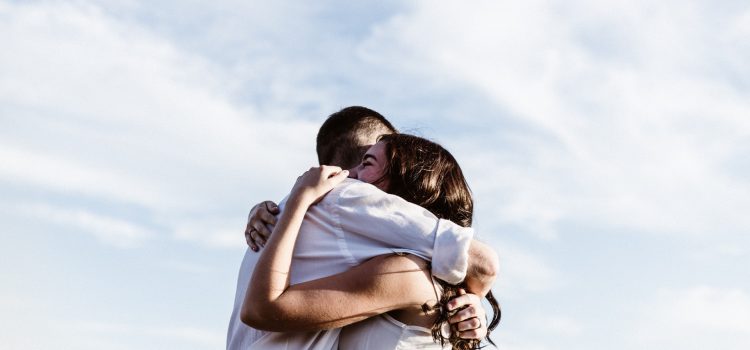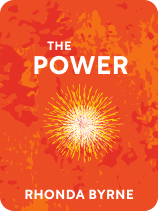 This article is an excerpt from the Shortform book guide to "The Power" by Rhonda Byrne. Shortform has the world's best summaries and analyses of books you should be reading.
Like this article? Sign up for a free trial here .
What does love is not about possession mean? What's the difference between possession and love?
Love is not about possession means you don't give love when you try to change people to suit your needs. Possession seeks to control while love seeks to help others be the best version of themselves.
Read on to fully understand why love is not about possession.
Why Love Is Not about Possession
You, like many others, have felt unhappy with the choices or behaviors of someone you're intimately attached to. In those moments, it's easy to try to force the person to get in line with what you want or expect from them, but this is not love. 
You don't give love when you:
Try to change someone to suit your needs
Assume you know what's best for someone and force that belief onto them
Refuse to accept another's perspective that differs from yours
Blame, demean, nag, or ridicule someone
Love is not about possession. Everyone has the right to live freely as they will and be who they want to be. When you try to thwart that freedom, you give negativity because you disrespect their freedom to choose. What you receive back may not involve that person, but it will involve situations where your freedom is also disrespected. 
The most challenging aspect of any relationship is when it ends against your will. You likely have a broken heart or are hurt deeply, but you must continue to give love to that person to move forward. When you try to argue with them or force them back into the relationship, you're not giving love. You're not respecting their choices, and you cannot get on a positive frequency.
Giving love to people during this difficult time will be a challenge. And if they've wronged you or disrespected you, it will be even harder. But you only hurt yourself when you become bitter, spiteful, or vengeful. Instead, give yourself love, for you will need it to heal. And give them love to find whatever they're looking for. You'll feel better, and you'll get over the heartache faster because all of that love will be brought back to your life.
It should be noted that giving love to people is not the same as letting people use or abuse you. If you are used or abused, you do not feel positive, and your suffering is multiplied as those bad feelings attract more back to you. Your abuser does not receive any consequence from your bad feelings. Change negative relationships by finding all that you can to love about yourself and life. The law of attraction will present you with people or circumstances that will help lift you out of the bad place.
Love Is Not About Possession, It's About Appreciation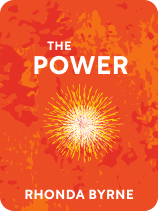 ———End of Preview———
Here's what you'll find in our full The Power summary :
How you can have whatever you want in life simply by feeling love for it
How to form a lasting and powerful relationship with the universe
Tips for harnessing the power of the force of love