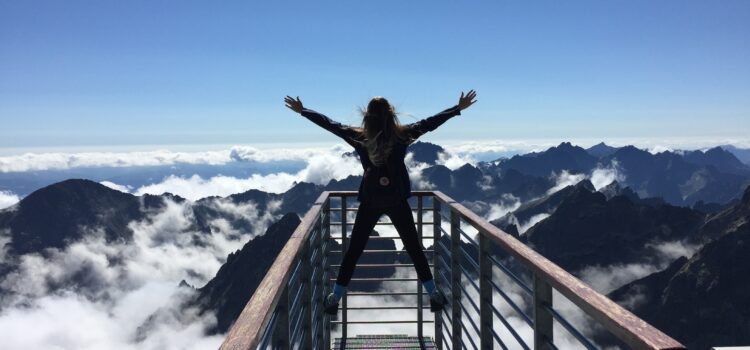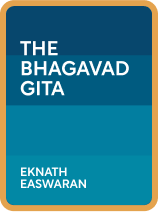 This article is an excerpt from the Shortform book guide to "The Bhagavad Gita" by Eknath Easwaran. Shortform has the world's best summaries and analyses of books you should be reading.
Like this article? Sign up for a free trial here .
What are Krishna's lessons in The Bhagavad Gita? What are the final lessons he imparts to Krishna?
In The Bhagavad Gita, Krishna's lessons are told throughout the book. He teaches Arjuna about dharma, yoga, and finding his path to god. In Krishna's final lesson, he teaches Arjuna about following his own destiny.
Read more about Krishna's lessons in The Bhagavad Gita.
Krishna Lessons: The Last Lesson
Krishna's final lesson to Arjuna reiterates one of his first lessons: Every person should seek to fulfill his or her own destiny, and not chase after anyone else's. By doing one's own duties as best as possible, and devoting every action to God, it's possible to break free of samsara and reach God's true home, to be reunited with him forever.
Krishna is circling back around to this point because the great battle of the Mahabharata is about to begin, and he wants to make sure that Arjuna is ready for it. He warns that, even if Arjuna tries to stay out of the battle, his karma and his own nature as a kshatriya—a warrior and a leader—will force him into the fight. The key for Arjuna is to understand that he isn't going out there to fight for himself, but because he's a vessel for divine will and destiny.
Finally, in Krishna's lessons, Krishna tells Arjuna to share what he's learned, but only with those who are ready to receive the lessons. Anyone who's lacking in devotion, discipline, or the desire to learn isn't worthy of learning what Krishna has taught Arjuna throughout The Bhagavad Gita. However, teaching the divine mysteries to those who are ready to receive them is the greatest act of love and devotion that one can perform. 
Krishna signals that their conversation is coming to an end. He asks whether Arjuna has been listening and whether his teachings have dispelled Arjuna's doubts. Arjuna replies that he's freed from his uncertainties and misunderstandings. He vows to carry out Krishna's will.
Sanjaya's Prediction
Sanjaya, who has been observing Arjuna and Krishna's conversation and reporting what he hears to king Dhritarashtra, says that he is overwhelmed and overjoyed to have heard the divine mysteries directly from Krishna himself. He also reveals that he saw the divine vision of Krishna's true, infinite form—something that supposedly only Arjuna had seen.
Sanjaya predicts that, in spite of the Kauravas' much larger army, the Pandavas will win the battle with Arjuna and Krishna leading them. He says that anywhere Krishna and Arjuna are, there is certain to be victory, happiness, wealth, and wisdom. That final prediction marks the end of The Bhagavad Gita. 
Krishna: Lessons in The Bhagavad Gita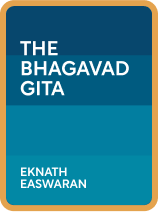 ———End of Preview———
Here's what you'll find in our full The Bhagavad Gita summary :
The key principles of the Hindu faith
Why all spirituality is good and there is no single path to God
The 3 reasons that can explain every action people take