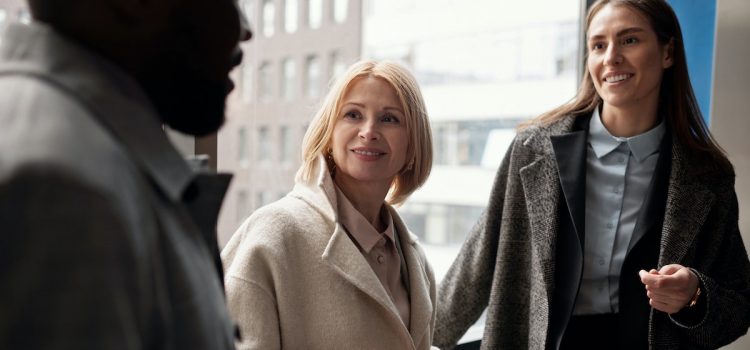 Are you a cooperative person? Why is the ability to cooperate effectively with other people so important?
No matter how empowered and motivated you are, there will always be limits to what a single person can achieve. Therefore, you need to learn how to work well with others. To that end, you must understand what motivates people on a deep, fundamental level.
Here's why knowing what makes people tick is the key to effective cooperation, according to Tony Robbins.
Understand What Makes People Tick
According to Tony Robbins, knowing how to work well with others starts with understanding people's motivations. Even if you have a motivating, inspiring goal, you won't be able to get others to cooperate in achieving it unless you can communicate it in a way that motivates them. Note that Robbins doesn't mean that you need to find out people's specific goals and desires—although that can help. Rather, try to understand how they interact with the world around them. You can use this understanding to find the most effective way of motivating someone.
For instance, one person might be highly motivated to get what she wants. You're likely to convince this person with promises of what she could gain by listening to you: perhaps a new job, the chance to make a difference in the community, or the respect of her peers. However, another person might be more motivated to avoid what he doesn't want—for someone like this, you'd have to tell him what he might lose by ignoring you (like missing out on an exciting opportunity, losing money, or ending up with an inferior product from your competitor).
This is just one example—people can have countless different motivations. Robbins's point is that getting people to work with you requires observing them, speaking with them, and finding clues about what motivates them. Whether you're trying to resolve a problem with a loved one, make a sale, or bring in a new business partner, finding the right way to communicate with the other person is crucial.
The 3 Components of Motivation

Robbins discusses numerous different motivations that people might have and recommends looking for subtle clues about each individual's motivations so you can give them what they want. However, the truth of how to motivate others might be much simpler—recent research suggests that people are motivated by just three things:

Autonomy: People want freedom and control over their own actions. So, to motivate people, you might explain that they'll have the freedom to tackle their work in their own way, or you might tell them how going along with your ideas will grant them greater control over their own lives.

Mastery: People want to be recognized for their skills, but they also want to learn and improve upon those skills. So, you might inspire someone by explaining how you're offering an opportunity to learn and grow. Alternatively, you might motivate someone by explaining that you've approached them because you need their specific skills.

Purpose: People want to feel appreciated, and they want to know that what they do matters. Therefore, you could motivate someone by showing your gratitude for them or by explaining the impact that person's work will have on the company, the community, or the world.
How to Work Well With Others: Learn People's Motivations