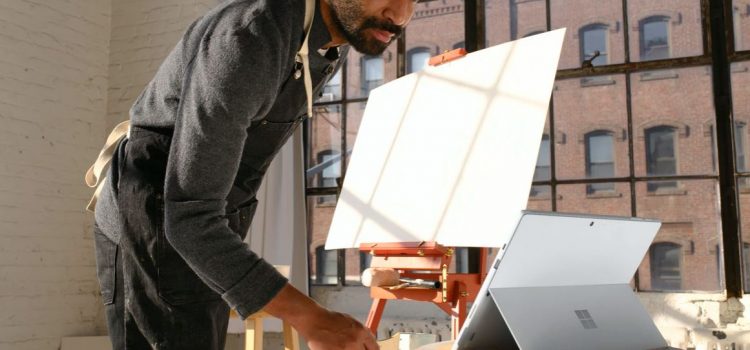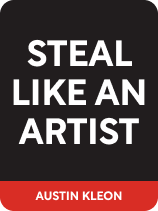 This article is an excerpt from the Shortform book guide to "Steal Like an Artist" by Austin Kleon. Shortform has the world's best summaries and analyses of books you should be reading.
Like this article? Sign up for a free trial here .
Do you want to create art but don't know where to start? Why should you have creative mentors?
Self-proclaimed "writer who draws" Austin Kleon believes that artists who are just starting out should surround themselves with artistic inspiration. Although this may just feel like copying, it's a great way to start developing your own style.
Here are Kleon's ideas on how to inspire creativity as you embark on this journey.
Surround Yourself With Inspiration
Once you've set up your life in a way that allows you to focus on creating, it's time to start learning how to inspire creativity—which you can do by pulling inspiration from the work of other artists. According to Kleon, there is no such thing as a wholly original piece of creative work—every creator is influenced by other creators in some way. Accepting this truth releases you from the pressure of creating something the world has never seen before.
(Shortform note: Most experts agree that, as Mark Twain said, "there is no such thing as a new idea." However, they argue that accepting this truth does more than just take the pressure off—it also frees you up to focus on the value your work adds to the world rather than how original it is. But take care if you plan to use your idea commercially—copyright laws strictly prohibit copying the unique expression of an original idea, so you'll need to find a new way to express the ideas you incorporate.)
In Kleon's view, once you embrace the creative influence other artists have on you, your job is to curate that influence. Do this by filling your physical and digital spaces with art, ideas, objects, and people that move and inspire you; this will set the tone for your own creative work. On the flip side, if you surround yourself with things that bore or depress you, that will negatively impact your own work.
(Shortform note: Not everyone agrees that the best way to spark your creativity is to fill your space with visual inspiration. In On Writing Well, writing coach William Zinsser argues that the best creative work is done in the simplest spaces. As an example, he highlights a photograph of well-known author E.B. White writing in a simple boathouse with nothing but a typewriter and a wastebasket. Similarly, Zinsser wrote On Writing Well in a bare-walled outbuilding. While these spartan environments may have bored some creators, White and Zinsser found the simplicity inspiring.)
Where should you start searching for inspiration to surround yourself with? If you're overwhelmed with prospects, Kleon recommends starting by totally immersing yourself in one person's work that deeply moves you. Study everything you can about them as both a person and an artist as you surround yourself with their work. Then, do the same with the people who influenced them. This way, you'll feel connected to other creators, whether past or present.
(Shortform note: While it's true that creative mentors are important, they're not the only important figure in your creative process. In Ego Is the Enemy, Ryan Holiday argues that everyone needs three types of people in their lives: someone to learn from, someone to teach, and someone to compete against. Therefore, in addition to seeking out artists who inspire you, look for opportunities to teach your skills to others or to compare your work to artists with similar skill sets.)
How to Inspire Creativity: Copy Other Artists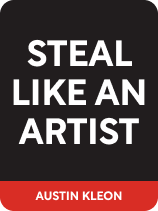 ———End of Preview———
Here's what you'll find in our full Steal Like an Artist summary :
Tips for maximizing creativity, finding inspiration, and breaking out of a creative rut
How copying others' art can improve your own
Why you should be cautious about sharing your art online