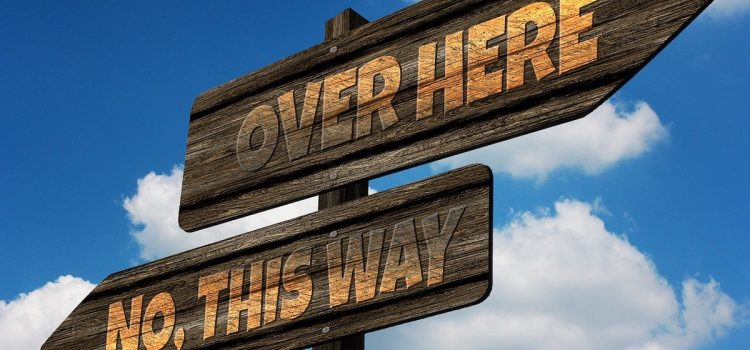 What role should emotions play in decision-making? How can you mitigate their influence?
In Solve for Happy, Mo Gawdat argues that emotional decision-making is dangerous. He recommends that you put your reason in the driver's seat, and he shares advice on how you can keep your emotions from getting in the way of your decisions.
Continue reading to learn Gawdat's argument and recommendations.
Emotional Decision-Making
Gawdat notes that, in the brain's evolution, emotions once played a pivotal role in making necessary split-second decisions. For instance, the fear of seeing a dangerous predator might have triggered a sudden urge to flee.
Now that such emotional decision-making isn't necessary, Gawdat argues that emotions obscure our decision-making, and we then find reasons to justify our sub-par decisions. For example, imagine you're offered a new job that is higher-paying and offers greater upward mobility. Despite this, your fear of change might incline you to reject the offer, so you find any reason to justify this decision—the new co-workers don't seem as friendly, for instance. By allowing feelings to inform your decision, reason becomes subservient to emotion. 
(Shortform note: Contrary to Gawdat's argument, philosopher David Hume argued that emotion should be the driving force behind our decisions, and reason should only be "the slave of the passions." In other words, emotion motivates us to pursue a goal and reason helps us reach it. For example, if our emotions drive us to be wealthy, reason can help us develop a financial plan to satisfy this desire.)
To remedy this weakness, Gawdat recommends listening to your inner dialogue to look for the influence of emotion. For example, phrases like "I'd hate to…" or "I'm scared to…" indicate that emotions have crept into your judgment. By recognizing emotions, you can prevent them from shaping your decisions.
(Shortform note: Monitoring your inner dialogue has other benefits, too. For example, experts suggest that you can practice constructive self-talk, where you encourage yourself via your inner dialogue. In a decision-making context, you can use constructive self-talk to make difficult decisions; for instance, you might tell yourself, "I know this decision will lead to intimidating change, but change will help me in the long run.")
Emotional Decision-Making: Why It's a Risky Undertaking