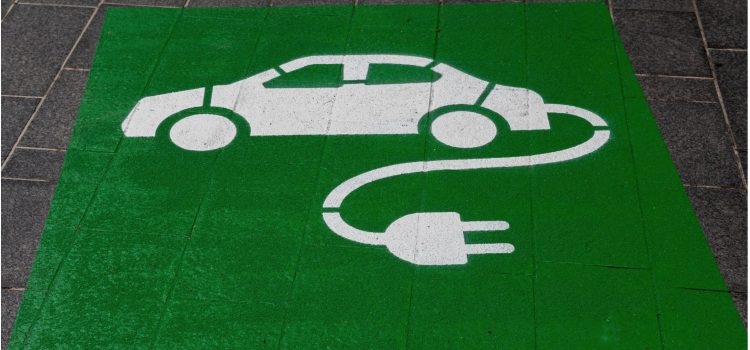 Does electric car battery disposal cause pollution? What are the risks of battery disposal? How can society solve them?
With revolutionary technology comes revolutionary challenges, and these mostly pertain to the central feature of electric cars: their batteries. In the far future, these challenges could cause environmental threats and manufacturing challenges that will change the way the industry operates.
Keep reading to learn about electric car battery disposal, pollution, and what needs to change.
The Truth About Battery Disposal
Electric cars produce no emissions while being driven, but the mining, manufacturing, and disposal of batteries threatens to be a major environmental concern in the coming years. Pollution from electric car battery disposal is caused by the toxic and often flammable byproducts of these batteries. Materials in lithium-ion batteries can even spark fires in municipal waste facilities. 
Electric vehicles (EVs) currently make up just 1% of the global automobile market, but that number is expected to increase rapidly. Within four years, analysts predict that one in four new cars in China and 40% of those in Germany will be electric. In the U.S., as in other countries, sales for EVs have soared in 2021, breaking records even during a global chip shortage and ongoing supply issues. Experts expect up to 230 million EVs in use globally by the end of the decade, accounting for 12% of all cars.
Tesla is far and away the EV market leader, and the company is currently worth more than Ford and GM combined. Its rivals, though, have plans to catch up—Ford is investing $7 billion in four new plants in Kentucky to pump out 1 million cars a year by 2025, and GM has announced that it will completely phase out internal combustion engines by 2035.
Electric Car Battery Disposal: Solution to Pollution
How can society deal with the pollution from electric car battery disposal? Recycling will likely be a significant piece of the solution. A number of companies have sprung up to redirect materials from end-of-life batteries into new batteries, aiming for a "circular economy." This process is called "urban mining" and many hope it will become a central part of the manufacturing process.
Recycling promises to not only protect the Earth from battery waste, but to also help with another long-term problem the industry faces: shortages of raw materials for manufacturing.
Electric Car Battery Disposal Pollution: A Dirty Little Secret