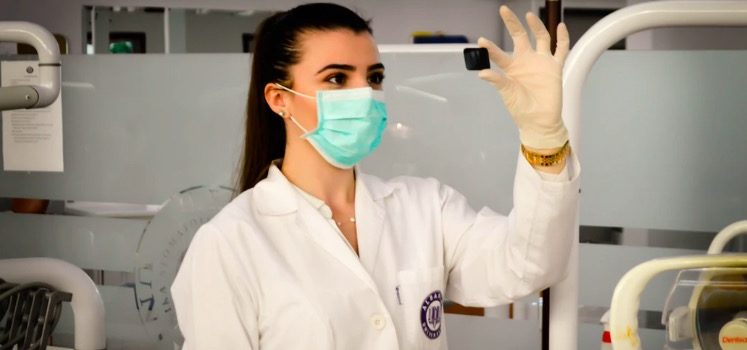 How far has cancer research come? Are we any closer to curing cancer?
Cancer was nearly impossible to treat until the last century or so. Today, cancer patients at least have hope, and new discoveries are paving the way to more reliable and safer treatments in the future. Specifically, the new theory of cancer as atavism could revolutionize cancer research and treatment.
Keep reading to learn about the new, possibly revolutionary theory of cancer, according to Dr. Fung.
Cancer as an Evolving Species
In his book The Cancer Code, Dr. Jason Fung presents the new, emerging model of cancer (the Atavistic Theory) as a revolutionary understanding of cancer that could be the turning point in cancer research and treatment. Fung says that viewing cancer as an evolving species provides a more complete explanation of cancer evolution: carcinogens create evolutionary pressure at the cellular level. 
Every known carcinogen causes some kind of damage—the sun damages your skin, tobacco smoke damages your lungs, and so on. The damage isn't serious enough to kill every cell the carcinogen reaches, but it does kill some of them, leaving the surviving cells to reproduce. The cells most likely to survive are those with the traits of cancer: rapid reproduction, the ability to ignore signals that trigger cell death, the ability to co-opt the body's resources for their own survival, and so on.
In short, cells evolve cancerous traits because they're very effective survival mechanisms. In other words, cancer is result of the survival of the "good enough."
Evolution: Survival of the "Good Enough"
If we consider cancer as an independently evolving species, it might seem strange that it would evolve in such a way as to kill its host (and therefore itself). However, evolution isn't intelligent and it doesn't plan ahead; it simply means organisms that are able to survive and reproduce in their current environment will do so.
While evolution is commonly framed as survival of the fittest, some biologists argue that it would be more appropriate to call it survival of the adequate. In other words, evolution doesn't try to create some hypothetical perfect organism (for instance, a cell that could survive carcinogens without turning malignant); it's the process by which "good enough" organisms create more "good enough" organisms.
In short, carcinogens create an environment where cells with cancerous traits have significant advantages over cells without those traits. The fact that those malignant cells might kill their host years down the line is irrelevant—they're able to survive and reproduce, and therefore, they do so.
Revolutionizing Cancer Research and Treatment