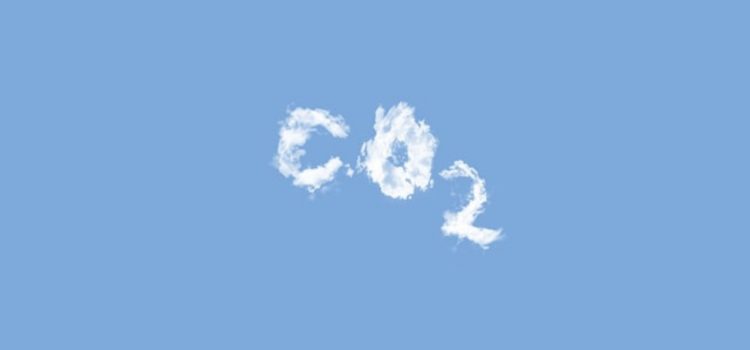 What happens in the body when you inhale too much carbon dioxide? How can breathing CO2 help you increase your panic tolerance?
Like bringing air into different parts of the lungs can trigger different responses in the body, you can also affect unconscious responses by exposing yourself to excess CO2. In particular, chemoreceptors, which act as the body's fear alarm system, can be trained to have a higher CO2 tolerance.
Here's how you can increase your CO2 tolerance using breathwork.
Resetting Your Fear Response
The primary function of the chemoreceptors found in the central brainstem is to monitor the amount of carbon dioxide in the blood, telling our lungs when to breathe. If they sense that our carbon dioxide levels are too high, they activate a panic response completely independent of the one in our amygdala. It's the fear of suffocation or drowning, and it can override any other conscious response. For those with sleep apnea, it's what wakes you up at all hours of the night. The chemoreceptor response can also be tickled throughout the day if prolonged distraction results in shallow breathing (a condition Nestor describes as "email apnea").
Your Body's Chemoreceptors

Nestor erroneously implies that the amygdala itself isn't a chemoreceptor that monitors carbon dioxide levels, when in fact, it is. However, some researchers differentiate between fear and panic. Fear, governed by the amygdala, is a response to external threats, while panic, induced by internal triggers, is the domain of the body's other chemoreceptors.

In Breath's appendix, Nestor points out that there are actually two types of chemoreceptors in your body—the central chemoreceptors that monitor the pH of your spinal fluid, and the peripheral chemoreceptors that monitor levels of oxygen and carbon dioxide in the blood. In addition to responding to hypoxia in the way that Nestor describes, the chemoreceptors can also be triggered by changes to your body's pH due to vomiting, diarrhea, and acidosis.
Nestor suggests that if your chemoreceptors can be trained to tolerate higher levels of carbon dioxide, it opens up a range of possibilities. Flexible chemoreceptors let people adapt to high altitudes or dive to the depths of the ocean. Since carbon dioxide in the body promotes oxygen delivery to organs, trained chemoreceptors can extend the usefulness of every single breath. Furthermore, because chemoreceptors are closely tied to our primal fear response, widening their tolerance range can be useful in treating anxiety and other neurological conditions.
Carbon dioxide therapy is a technique developed by physicians in the early 20th century to reset oversensitive chemoreceptors by raising the body's carbon dioxide levels. Patients were made to breathe a mixture of 70% oxygen and 30% carbon dioxide, which initially provokes a feeling of suffocation even though the body is being supplied with more than enough oxygen to survive. Repeated exposure was found to alleviate symptoms of anxiety and even wake patients out of catatonic states. Nestor writes that by the 1950s, doctors switched to medication as their primary form of treatment, though research on carbon dioxide therapy resumed in the 1980s.
How Breathing CO2 Can Reset Your Fear Response