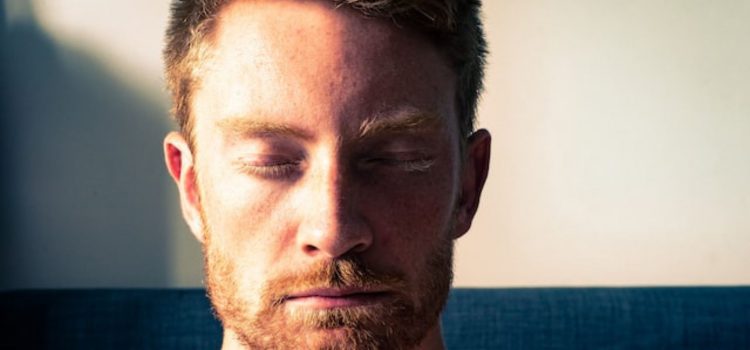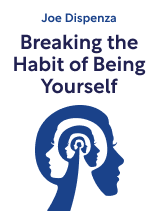 This article is an excerpt from the Shortform book guide to "Breaking the Habit of Being Yourself" by Joe Dispenza. Shortform has the world's best summaries and analyses of books you should be reading.
Like this article? Sign up for a free trial here.
What are alpha brain waves? How can you put your brain into an alpha frequency on demand?
Alpha brain waves are low-range brainwaves associated with a state of calm and relaxation. In his book Breaking the Habit of Being Yourself, Joe Dispenza recommends an alpha brain waves meditation practice to induce a state of alert calm.
Keep reading to learn how to put your brain into the alpha frequency.
What Are Brain Waves?
Your brain's electrical activity can occur at different wave frequencies, and these frequencies reflect your state of mind and how attuned you are to the outside world. High wave frequencies mean you're alert and thinking, and low wave frequencies mean you're calm and not as cognitively active. Let's look at each wave frequency.
Beta: As adults, we spend most of our time in the high-frequency beta state, consciously thinking and processing the stimuli around us using our neocortex.
Alpha: When we slow our thinking and start to tune out sensory stimuli, we slip into lower-frequency alpha waves where we're in an imaginative state that helps us learn and retain new information.
Theta: In theta, our brainwave frequency slows until we're practically half-asleep, with the conscious mind being awake while the body is in a close-to-sleep state. The conscious and subconscious minds are no longer separated.
Delta: Delta is the lowest wave frequency and occurs when we're deeply asleep.
How to Lower Your Frequency
Dispenza describes two alpha brain waves meditation methods for lowering the frequency of your brainwaves. These techniques will shift your state of being from one of thinking to one of feeling and put you in touch with your subconscious mind. You'll perform this and all subsequent steps while seated upright with your eyes closed.
To enter these lower frequency states, focus your attention on the space you're occupying—both the physical space your body takes up and the space of the room you're in. You may do this in a top-down technique, where you begin by focusing first on your head and then moving your attention down your body, part by part, until you reach your feet. Then, sense the space your body takes up as a whole, and finally, the space of the room you're in.
Alternatively, you can use a bottom-up approach, where you begin by sensing the space of the whole room and then sensing the space from your feet up to the top of your head. Dispenza suggests imagining that water is filling the room for this approach.
How to Induce Alpha Brain Waves Using Meditation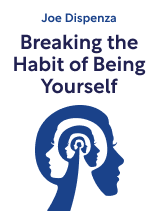 ———End of Preview———
Here's what you'll find in our full Breaking the Habit of Being Yourself summary:
How your habits are keeping you from growing
How to unlearn your harmful habits to create a new you
A four-step meditative practice to help you learn new habits