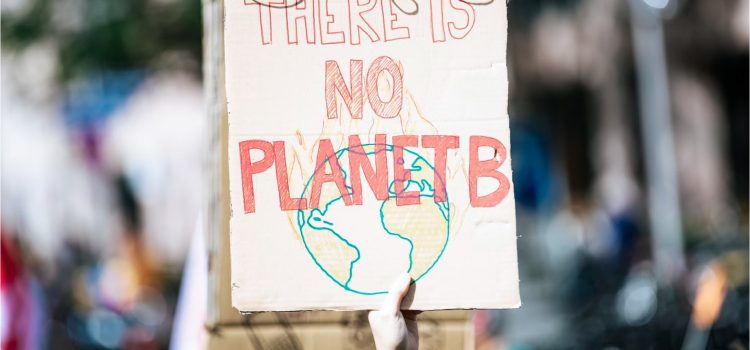 How important is adaptation to the changing environment? Can we still prevent climate change?
According to experts, it's too late to reverse the effects of climate change. All we can do is try to keep things from getting worse and adjust to our new normal with adaptations like green technology, updated building codes, and better infrastructure.
Keep reading to find out why adaptation to the changing environment is more important now than ever.
Why Adaptation, Not Prevention, Is the Answer
Most experts agree that the time for climate change prevention has passed, and that the best we can do now is adapt to the changing environment we've created. This is especially true for smaller firms, which produce fewer emissions than do behemoths, like Google and Microsoft, and thus can play less of a role in preventing climate change. Unfortunately, even well-thought-out corporate actions will have a limited effect at best on preventing climate change.
Therefore, experts advise businesses focus on anticipating weather changes, which means adaptation to the changing environment is what's best right now. Here are some strategies experts propose for adaptation:
Assess the risk of flooding, fires, hurricanes, rising sea levels, or extreme rain in areas where your business is located. Prepare by flood-proofing, fire-proofing, or raising elevation levels.
Consider moving from particularly vulnerable areas (Bloomberg, for one, built a new data center outside of New York City after its city-center one barely survived Hurricane Sandy in 2014).
Build redundancy into your supply chain and inventory. As we adapt to the changing environment, business owners should examine risks to production facilities and distribution networks.
Prepare for disruptions to power, water, and telecommunications infrastructure. Consider adding on-site energy-producing capabilities like solar panels.
Invest in ways to keep your workspace cool in order to maintain worker productivity, like air conditioning or cool roofs. Consider also adjusting schedules to keep employees from working during the hottest part of the day.
Adapting Is Good Business
As extreme weather worsens and the damage widens, private investments in adaptations make good business sense. First, the costs of not adapting will steadily rise, in the form of property damage, risk-based insurance premiums, and the costs of installing emergency systems and power. Second, there's evidence that adaptation investments pay high returns: A study of buildings in storm-battered Florida found that every dollar invested in adhering to stricter building standards brought 3.5x benefits.
Looking Ahead to the Changing Environment
While we adapt to the changing environment, governments (not corporations) will be the primary driver of environmental policies. In the meantime, firms must do what they can to deal with the coming challenges—and not make them worse in the process.
Adaptation to the Changing Environment Is Crucial Now