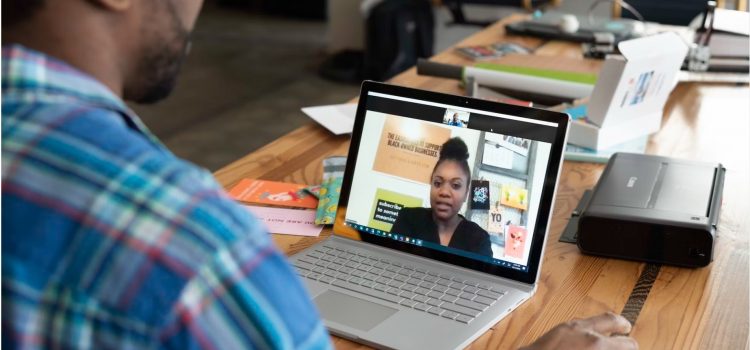 This is a free excerpt from one of Shortform's Articles. We give you all the important information you need to know about current events and more.
Don't miss out on the whole story. Sign up for a free trial here .
Is work-from-home ending? What challenges do employers face? What work models should they consider?
If companies decide to end work-from-home jobs, they're advised to establish a work model that makes employees feel that their needs are respected. This means ensuring that everyone gets face time in the office—so that remote workers don't miss out on advancement opportunities.
Keep reading for advice on ending work-from-home schedules and reintroducing in-person work.
Challenges of Ending Work-From-Home Jobs
Research indicates that when given the choice, women with young kids choose to work remotely approximately 50% more than men with young kids. Unfortunately, research also indicates that remote workers earn far fewer promotions and raises. As an employer, it's important to consider this information if work-from-home is ending for your company.
Leaving employees' schedules entirely up to them might result in an equity problem, where single young men might choose to work in-person five days a week and shoot up the corporate ladder while employees with kids, especially women, opt for a hybrid model and miss out on advancement.  
To avoid developing a split workforce as you end work-from-home opportunities, don't allow your employees to entirely choose their schedules. Instead, managers should decide which days are in-office and which are remote, and for whom, to ensure an equitable, revolving set of workers.
Be Sure to Communicate
Announce the ending of work-from-home schedules far in advance so employees can plan for it. Clearly define the work structure you've settled on. Let your employees know exactly what you expect of them—how many and which days in the office and so on.
Once you've committed to a plan, don't change your mind. Employers who promise remote work but later decide to end working from home risk annoying their staff at best, and losing them at worst—there have been instances where employees have moved to a new house farther away under the understanding that they could continue to work remotely, only to have their employer change its policy. When this happens, most workers look for new employment.
Importantly, make sure your employees understand the reasons behind your policies. If workers feel you're bringing them back to the office because you don't trust their work ethic, they'll feel limited commitment to your company. (After all, studies indicate employees were more productive and worked longer hours in 2020 than in 2019, and if managers don't acknowledge this, workers will resent them.)
Try to Stay Flexible
The trick to ending work-from-home schedules will be to capture the efficiencies of in-person interactions while retaining the benefits of remote flexibility. In addition to a well-thought-out hybrid model, companies might offer additional perks that help with flexibility, such as on-site childcare or tax incentives for commuters.
Is Work-From-Home Ending? Advice for Employers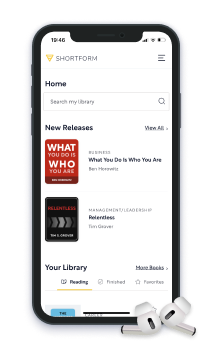 Here's what you'll get when you sign up for Shortform :
Complicated ideas explained in simple and concise ways
Smart analysis that connects what you're reading to other key concepts
Writing with zero fluff because we know how important your time is