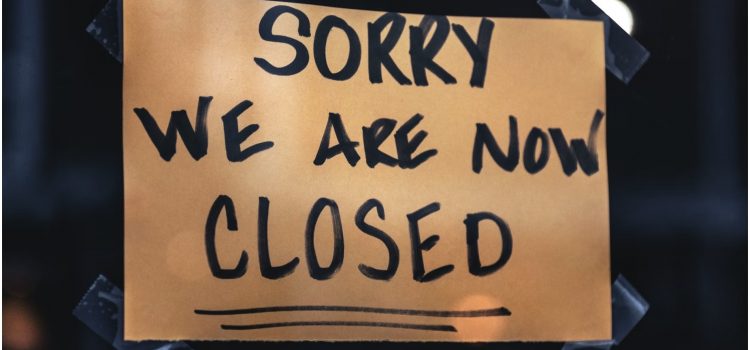 This is a free excerpt from one of Shortform's Articles. We give you all the important information you need to know about current events and more.
Don't miss out on the whole story. Sign up for a free trial here .
Is there a reason why businesses can't find workers in 2022? What factors are contributing to the worker shortage?
Many economists expected the labor shortage to end once unemployment benefits expired and schools reopened. Instead, it looks like the shortage is deepening. The shorter-term changes caused by Covid-19, like location mismatches and childcare issues, may still take years to resolve. 
Keep reading to find out the specific reasons why businesses can't find workers these days.
Why Businesses Can't Find Workers
There are many reasons why businesses can't find workers despite record numbers of unemployed. Many economists predicted that expiring unemployment benefits and school reopenings would end the labor shortage that's been a defining characteristic of the pandemic economy. Instead, the shortage has deepened. Workers quit their jobs in record numbers in 2021, and the labor supply again declined later in September. Many economists now expect the shortage to last years, and some predict that the labor participation rate will never return to pre-pandemic levels.
Here are some reasons why businesses can't find workers:
Location Mismatches
Many workers moved during the pandemic and are no longer concentrated in urban areas where jobs are available. Another reason why businesses can't find workers is that many jobs moved to less-accessible areas—for example, warehouses employ lots of people but are often in remote, hard-to-reach areas, especially for those who rely on public transportation.
Skills Mismatches
This predates the pandemic but has been accelerated by it. For years, there have been plenty of people with experience in construction, real estate, and manufacturing, but fewer in high-growth industries like education and health care. The pandemic has widened these gaps: People who have lost jobs in areas like event planning aren't a match for positions like truck driving, in high demand as of late. Further, as the digitization of, well, everything has grown, demand has risen in industries requiring specialized technological training, but education hasn't kept pace.
Covid-19 Illness
Between June and mid-September of 2021, the number of people who said they couldn't work because they were sick with Covid-19 or were caring for someone who had the virus rose by 2.5 million. And while those who fall ill or are killed by the virus have often passed the working age, many of these people provide child care for grandchildren so that working-age parents can stay employed.
Child Care Issues
A big reason why businesses can't find workers is that daycare centers have struggled to stay open as their low-paid workers have sought out higher wages in other industries. A lack of child care ripples through an economy. When child care is expensive and hard to find, workers (usually women) need to stay home instead of returning to work. This is a major reason women have been dropping out of the workforce at higher rates than men.
Why Can't Businesses Find Workers, Even Now?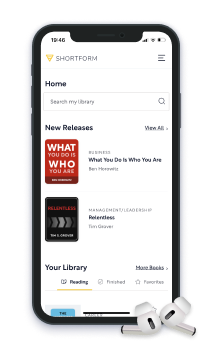 Here's what you'll get when you sign up for Shortform :
Complicated ideas explained in simple and concise ways
Smart analysis that connects what you're reading to other key concepts
Writing with zero fluff because we know how important your time is